Spotify Wants To Recommend Songs Based On Users' Emotions: Report
KEY POINTS
Spotify was recently granted a patent for new technology
The new tech lets the app analyze users' voices so Spotify can make better recommendations
The patent's approval comes at a time when users are concerned about their privacy
Spotify has been granted a patent for a new technology that will allow it to listen to and analyze a user's voice data so that it can make better song, album and artist recommendations.
The technology allows Spotify to monitor a user's voice and conversations and determine their emotions, Music Business Worldwide, which first spotted the patent, reported. It will then narrow down possible recommendations based on the data that it acquires. This is expected to result in better recommendations that will match the user's tastes.
The newly-patented technology will carefully watch for several cues to arrive at some potential determinations.
It will listen to the user's voice as well as the background noise that can be heard while the user is speaking. It will then use speech recognition technology to separate the user's speech from other noises so that it can retrieve speech content. The technology will retrieve both "content metadata" and "environmental metadata."
Content metadata will include the emotional state, gender, age and accent of the person providing the voice while the technology is recording. Environmental metadata, on the other hand, will indicate the physical environment surrounding the user (based on the noise), as well as the "number of people" around the user (also based on the noise).
The patented technology will work to normalize speech content so that "duplicated" or repeated as well as "filler" words like "uh" will be removed. Once removed, speech content will no longer contain unnecessary details. The technology will then combine all of this data with the user's listening history, as well as their friends' preferences.
The result is a huge collection of data that can be used to provide users recommended tracks to be played next.
The patent, "Identification of taste attributes from an audio signal," was first filed in 2018 but was only granted on Jan. 12, Pitchfork noted.
While the technology sounds really smart, it comes at a time when people are concerned about their privacy. Big Tech companies like Amazon, Apple. Facebook, Google and Microsoft have had issues with regards to user privacy. Some of them violated user privacy in some way, which should lead users to ask the question: will Spotify make sure to uphold user privacy now that it has this tech?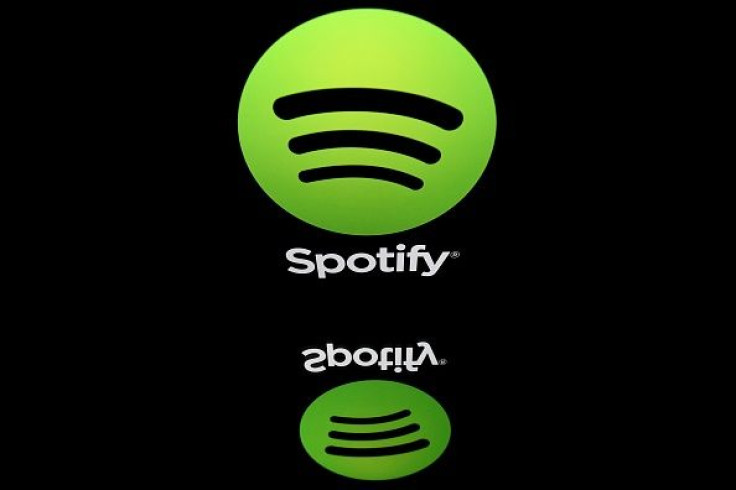 © Copyright IBTimes 2023. All rights reserved.
FOLLOW MORE IBT NEWS ON THE BELOW CHANNELS