Sprint Sues To Stop Dish Takeover Of Clearwire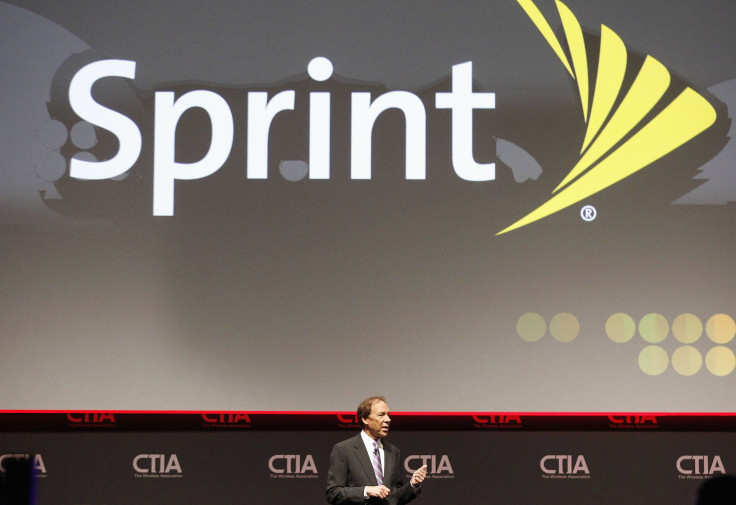 Sprint Nextel Corp. (NYSE:S) filed a lawsuit Monday against Dish Network Corp. (NASDAQ:DISH) and Clearwire Corp. (NASDAQ:CLWR) to prevent the completion of Dish's offer for Clearwire's shares, Reuters reports.
The No. 3 wireless carrier's lawsuit details how Dish has "repeatedly attempted to fool Clearwire's shareholders into believing its proposal was actionable in an effort to acquire Clearwire's spectrum and to obstruct Sprint's transaction with Clearwire," Sprint said in a statement on Monday.
The complaint has been filed in the Delaware Court of Chancery.
Dish said on Monday the waiting period for the tender offer to purchase Clearwire's class A common stock expired on June 14.
Clearwire's board urged shareholders last week to accept a tender offer from Dish over an earlier deal with majority owner Sprint Nextel to buy out the minority shareholders of the wireless service provider.
Dish's deal for Clearwire cannot be completed without the approval of the holders of at least 75 percent of Clearwire's outstanding voting shares and the approval of Comcast, neither of which has been obtained Sprint notes in its lawsuit.
Clearwire declined comment on the suit, CNET reported.
Sprint announced in December that the two companies had agreed to a deal for the wireless carrier to acquire the 50 percent of Clearwire it does not currently own for $2.97 per share, or $2.2 billion. But Dish countered with a surprise unsolicited bid of $3.30 per share, or $5.15 billion.
Sprint revised its proposal last month to $3.40 a share, edging Dish's offer by 10 cents a share, an offer Sprint called its "best and final." Two days before stockholders were scheduled to vote on Sprint's proposal, Dish came back with an offer that exceeded Sprint's by $1 a share, valuing the company at $6.3 billion.
Meanwhile, Dish and Softbank are vying to take over Sprint itself.
Sprint stock was down 10 cents (1.37 percent) to $7.22 Monday and rose 1 cent in after- hours trading. Dish fell 77 cents (1.94 percent) Monday to $38.83 and rose 12 cents in after hours-trading. Clearwire was unchanged at $4.63 Monday and rose 2 cents in after-hours trading.
© Copyright IBTimes 2023. All rights reserved.