Standard & Poor's Cuts Outlook For Brazil's Sovereign Debt To Negative From Stable On Weak GDP Growth, Rising Government Spending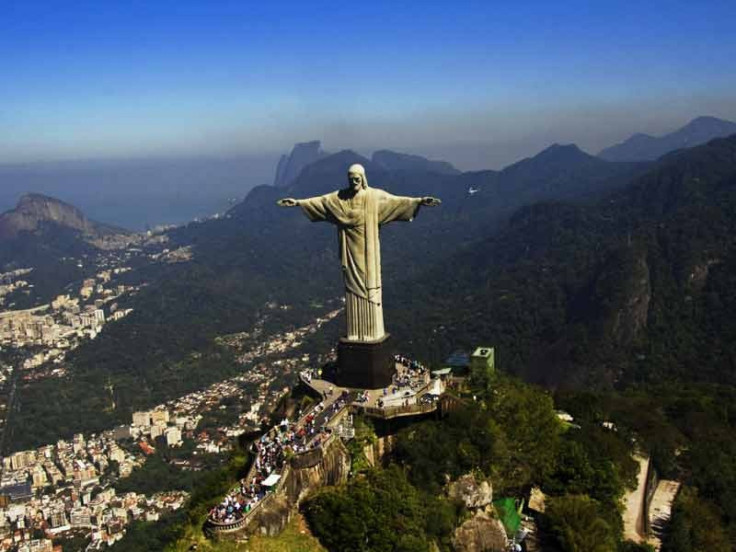 U.S. credit ratings agency Standard & Poor's cut its outlook on the quality of Brazilian government bonds from Stable to Negative on concerns about slow gross domestic product growth and large government spending that could increase the country's debt burden.
The Negative outlook reflects S&P's opinion that there's at least a one-in-three probability that Brazil's rising government debt and an "erosion of macroeconomic stability" could lead to a downgrade of Brazil's sovereign debt in the next two years.
The agency, however, reaffirmed its investment-grade ratings on the country's long-term and short-term debt.
"Brazil is likely to suffer its third year of modest economic growth, gross domestic product likely to expand only 2.5 percent in 2013, after growing 2.7 percent in 2011 and 0.9 percent in 2012," S&P credit analyst Sebastian Briozzo said. "The weak growth reflects modest export performance as well as declining private-sector investment, partly because of ambiguous policy signals from the government that have dampened investor confidence."
"The risk of a more persistent slowdown in household spending in the context of higher consumer indebtedness also weighs on Brazil's growth outlook. Slow growth has contributed to a modest weakening of the sovereign's financial profile, including deteriorating fiscal performance and a rise in the government's debt burden."
© Copyright IBTimes 2023. All rights reserved.