Starbucks Is Changing Its Business Model, Will It Work?
For years, Starbucks' business model relied on the concept of the "third place," an affordable luxury where people could enjoy their favored drinks away from home and work. That was an irresistible value proposition to the ranks of middle-aged baby boomers back in the 1980s when it all began. It helped the chain insert itself into the American urban landscape more quickly and crafty than any retail company in history — and forever changed how western companies bring new products and concepts to consumers.
Nowadays, Starbucks' original concept of third place is still alive in the old stores, but it's missing from the new stores, which revolve around the idea of "convenience," where people can buy their favored drinks on the run from the drive-through window.
But that doesn't surprise business strategists and Wall Street analysts who think this model-shift is a positive development for the company as it tries to regain its growth momentum on the main street and Wall Street.
Carlos Castelán, Managing Director of The Navio Group, is one of them. He sees the company's shift from comfort to convenience as the proper response to the changing customer behavior that prioritizes "grab and go" options. "For customers that want more of a sit-down experience, there are many local coffee shops that have carved out a niche as an option to fill that need for local customers," he told International Business Times in an e-mail. "Many local bistros and coffee shops thrive because they cater to this type of experience, particularly as more people work from home."
Simply put, local coffee shops have been trying to improve Starbucks' "third place" concept through customization to address local market niches. Meanwhile, the giant coffee-shop chain is capitalizing on its scale and technology to introduce mass customization and convenience in the coffee-service industry. "Furthermore, the customization options allow customers to pick from thousands of different drink permutations," explains Castelán. "This allows customers to tailor drinks or flavor combinations to their liking and have that consistently all at their fingertips through the mobile app."
Ethan Chernofsky, VP of Marketing at Placer.ai, finds Starbucks' new business model as another innovation in the company's success story. Moreover, he points out that the company's 'third place' model is alive and well, especially in suburban locations - an asset that could become even more important as hybrid work stabilizes. "But having locations - especially in dense urban areas - focused on convenience enables the brand to serve specific customers better," he adds. "In addition, concepts like the Roastery or community-oriented locations add further depth and breadth to the Starbucks reach. While not every concept will be the core of the company's strategy moving forward, the willingness to launch and test new ideas will keep the brand's offline presence fresh and evolving."
John Zolidis, President of Quo Vadis capital, a long follower of Starbucks, likes the new business model. He thinks it will help the chain raise its Return on Invested Capital (ROIC), a critical financial metric for Wall Street. That's something the company needs these days, as its stock has been underperforming the overall market.
Still, Starbucks cannot escape the threats every successful company faces, like market saturation and competition from alternative business concepts that capture consumers' minds and wallets, meaning that the best days may be behind the coffee chain pioneer.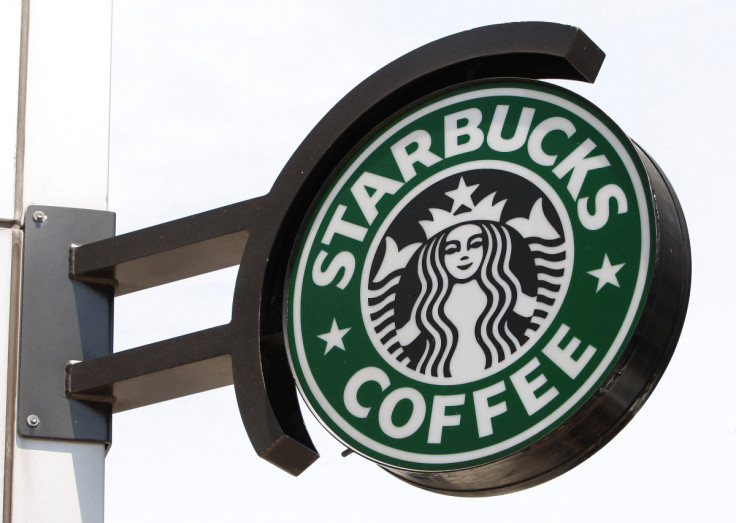 © Copyright IBTimes 2023. All rights reserved.
FOLLOW MORE IBT NEWS ON THE BELOW CHANNELS