'Stardew Valley' Is Getting a Massive Update For PC Players This Month With A Swath of Changes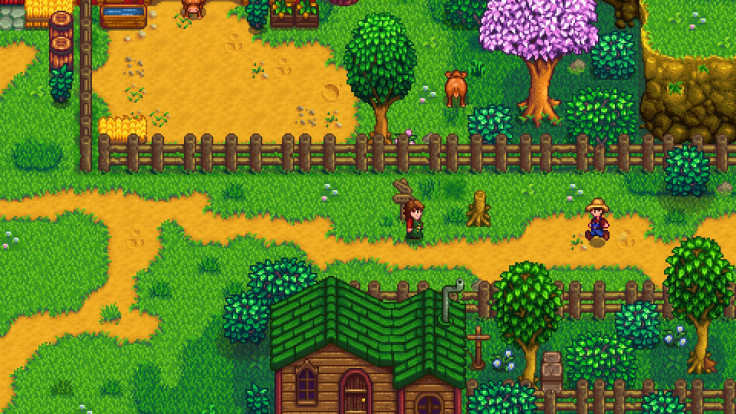 The massively popular farming sim "Stardew Valley" is getting a hefty new update for players who enjoy the game on PC. The best part? It's happening this month, and you won't have to wait much longer. Better start grabbing your farm instruments now.
Creator Eric Barone, also known throughout the internet as ConcernedApe, announced a special update that's set to arrive for players as early as Nov. 26. Anyone playing on console or mobile devices will have to wait, unfortunately, for the update's arrival in December. Barone has yet to confirm what date the update will arrive for anyone outside of PC, though knowing his typical release schedule, it shouldn't be too long.
"Stardew Valley" is a simulation game like that of "Harvest Moon" or "Story of Seasons," where players are tasked with growing their own crops, picking said crops, maintaining viable farmland, and even falling in love. It's an engaging RPG that just about anyone can play, and as such it's a fun little experience that's amassed quite the large fanbase over time.
The new 1.4 update will roll out to resolve any remaining bugs that have been plaguing players. There will also be a series of quality-of-life improvements trotted out to help ensure the game feels more "seamless" and enjoyable overall. Barone is looking to offer more "polish" to players, to "fix a lot of weird or annoying things" about the way the game feels and controls, and more. If you've been playing long enough to get to endgame content, that's been expanded as well.
In addition to new snapshot options, the game update will also coincide with a new set of "Stardew Valley" T-shirts, plush toys, and pins for anyone who can't get enough of the game. It looks like November will certainly be an exciting time for players who have been on the bandwagon ever since "Stardew Valley" was released. For everyone else, the short waiting period may very well push them to go ahead and play on PC since the console and mobile platforms have only just reached parity after all this time.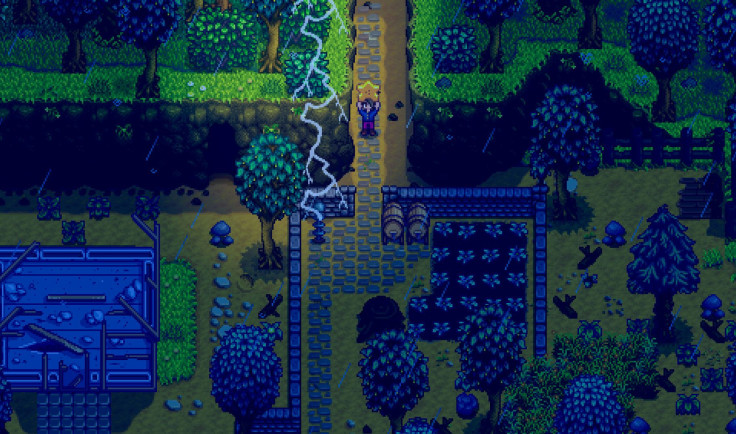 © Copyright IBTimes 2023. All rights reserved.