Stench Of A Scam? Statement Supposedly By Cheems Inu Raises Red Flags For Crypto Investors
KEY POINTS
Cheems Inu (CINU) wallet analysis shows that a single wallet holds 100% supply
A press release claims that the CINU token has been listed on Binance
A search does not show CINU listed on the Binance dashboard
The skyrocketing popularity and growth of meme coins like Shiba Inu and Dogecoin have led to a number of wannabe dog-themed coins hitting the market, like Floki Inu (FLOKI), Cheems Inu (CINU), Cheems (CHEEMS) and Baby Doge Coin (BabyDoge).
None, of course, are as popular as SHIB, which commands a loyal following among Gen Z and Millennials who invest in cryptocurrency.
The problem, for the investor is, how to spot any bad actors in the crowd. For instance, Cheems Inu supposedly released a press statement Saturday, which was later picked up by Yahoo Finance, claiming that the CINU token has launched on Binance, the world's biggest cryptocurrency exchange by volume. Problem is a search reveals that the token is available only on Pancakeswap, a decentralized cryptocurrency exchange, but not on Binance. Then why the press release?
As per the press release, the total supply of the token is a whopping 6,000,000,000,000,000,000,000 with a circulating supply of 4,860,000,000,000,000,000,000! A single wallet can own as much as 3% of the total circulating supply. The release claims that "top tier influencers including the legendary @1Goonrich from Twitter have already jumped on board the Cheems train."
1goonrich is Twitter handle that is known to plug the so-called sh*tcoins that are currently in circulation, like Poodle Token, Cheemscoin and of course, Cheems Inu. There is no way to credibly identify this "influencer" or make sure they are neutral, do-gooders dishing out advice.
It is a major problem with the cryptocurrency market — a lack of credible analysts and research houses, and a lack of regulatory oversight on them.
A little more digging threw up this: data from BitTimes.com shows that a single wallet with the address "0x26C87d31C14E2AE7fe3e8f8aB7F01DdFF01BDF4B" owns the entire supply of the token, who is possibly the creator of the token.
Interestingly, the media contact in the release has a generic gmail address.
So is this a pump-and-dump scheme? Someone playing a prank? The problem is there is no way to know. It would be difficult for a token with so many red flags to get listed on a respectable exchange like Binance, and readers are best advised to do the due diligence before investing in such tokens.
International Business Times has emailed Binance seeking comment and this article will be updated when one is received.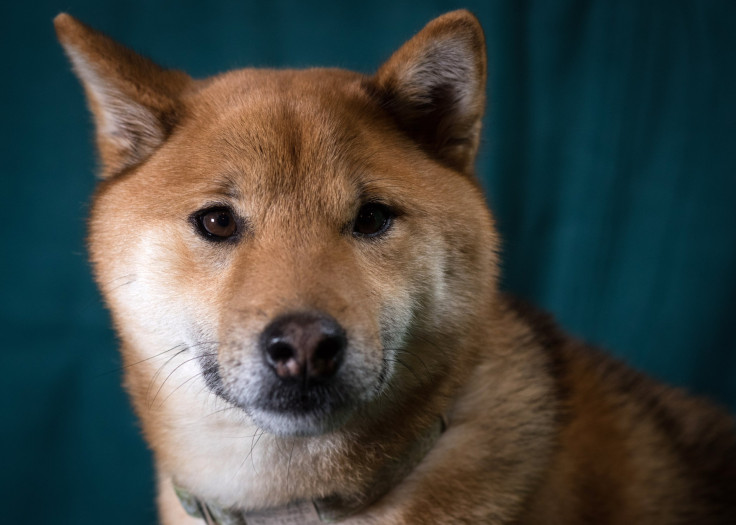 © Copyright IBTimes 2023. All rights reserved.