Steve Jobs Leaves Behind Plans for 4 Years of iProducts: Report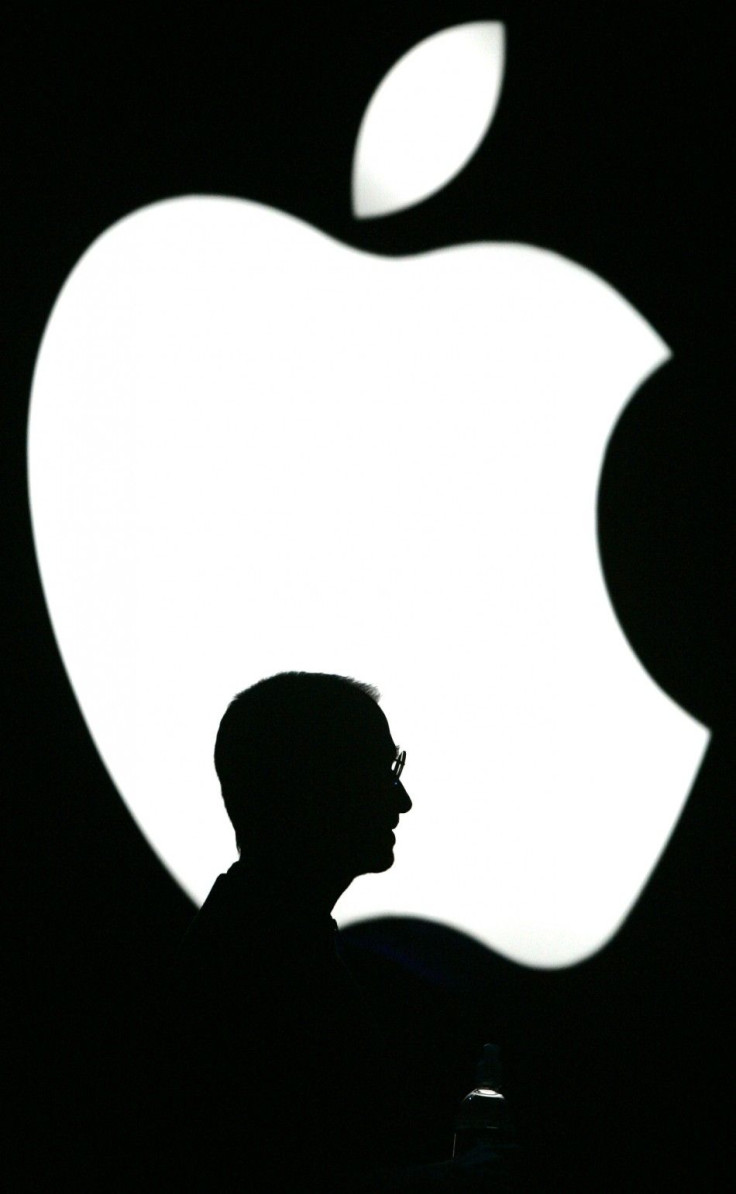 Hopeful iPhone 5 adopters were left in a state of bafflement after first the release of the iPhone 4S and then the death of Apple's visionary pioneer, Steve Jobs.
Some are also doubting the future of the iPhone without Jobs to oversee it. However, the legendary Apple Inc. boss has done his part to safeguard the company's future, according to a new report.
Jobs may have passed away, but his legacy will continue as the gadget wizard left behind plans and concepts for four years of new products, according to a Daily Mail report.
Alhough Jobs was probably aware his death was nearing, he worked for more than a year on Apple products he believed would ensure the company's future. In visualizing groundbreaking products for four more generations, he prepared blueprints for new iPads, iPods, iPhones, and MacBooks. Jobs also reportedly tried hard to get plans approved for a spaceship-style company headquarters in California.
The new Apple campus would be big enough to hold 12,000 employees, according to various reports. It was reported that in June Jobs personally appeared at a town council meeting to plead for the advancement of its planning.
The Daily Mail reported Jobs had also been supervising the development of the tardy iCloud project, which will allow Apple users to store their music, photos, and other documents remotely ... according to Apple sources.
Obviously, there are no details on these blueprints available, but one thing is certain: The next four iPhone generations will carry Jobs' fingerprints on them, and this is incredibly encouraging not only to investors but also to customers who believe in Jobs' vision.
Meanwhile, the preorder sales of the new iPhone 4S reportedly are projected to constitute the most successful iPhone launch to date. According to a Fortune report, AT&T alone sold 200,000 preordered iPhone 4Ss in just 12 hours, with an AT&T representative calling it the most successful iPhone launch we've ever had.
MUST READ:
Memorial Service for Steve Jobs Set for Next Week: What You Need to Know
Steve Jobs: Top 20 Most Popular Quotes by the Legendary Tech Genius
Steve Jobs Dead: Tributes Continue to Grow Worldwide
When and Where Exactly Did Steve Jobs Pass Away? (PHOTO+VIDEO)

Samsung Galaxy S2 v/s Motorola Droid Bionic v/s Apple iPhone 4S: Comparison of Specs, Features and Price
Apple iPhone 4S Vs. Samsung Nexus Prime: Will Ice Cream Sandwich be Tastier Than iOS 5?
iPhone 4S Quickly Becomes Latest, Greatest, AT&T Gets 200K Orders in First 12 Hours
© Copyright IBTimes 2023. All rights reserved.