Stormfront Shut Down: Host Removes White Supremacist Site For Inciting Violence
Stormfront.org, the oldest white supremacist website on the internet, went offline Friday after its web hosting providers revoked the group's domain name following a flood of complaints about its contents, the Associated Press reported.
Web host Network Solutions reportedly blocked the use of the domain name Friday and the group has yet to land at a new domain registry that will allow the white supremacist group to operate.
Stormfront.org has had a presence online since 1995 when it was launched by former Ku Klux Klan leader Don Block. The site amassed more than 300,000 registered users and reportedly had experienced an uptick in traffic and activity since the events of Charlottesville, Virginia, where a white nationalist rally turned violent and resulted in the death of a protester killed by a white supremacist.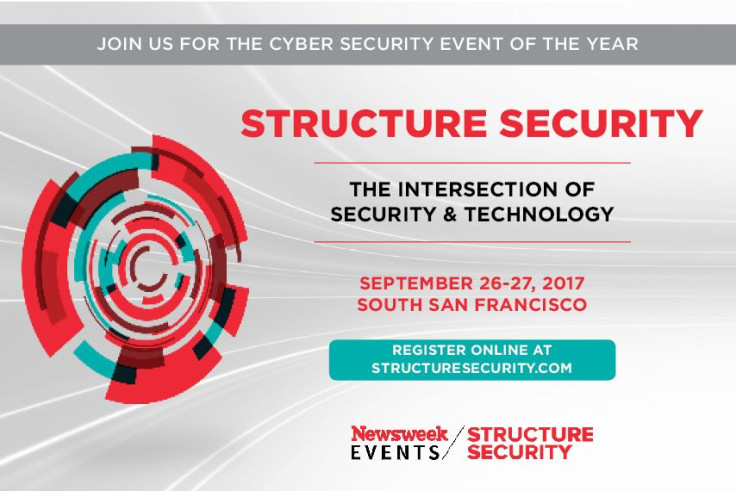 "I'm talking to my lawyers, and that's about all I can do right now," Black, the founder of Stormfront, told the Associated Press. "I can switch to another domain, but it might wind up the same way."
Stormfront doesn't just have a reputation for attracting white supremacists and Nazis online but also for radicalizing them, promoting and occasionally producing violence against minority groups and people of color.
Users of Stormfront have been implicated in more than 100 murders, the complaint against the site filed by the Lawyers' Committee for Civil Rights Under Law said. A Neo-nazi who killed 77 people in Norway in 2011 was a known user on the site. Dylann Roof, the teen who murdered of nine parishioners in Charleston, South Carolina in 2015, also visited and posted on Stormfront.
"Especially in the wake of tragic events in Charlottesville and the spike in hate crimes across the country, Stormfront crossed the line of permissible speech and incited and promoted violence," Kristen Clarke, executive director of the Lawyers' Committee for Civil Rights Under Law, said in a statement.
Another white supremacist site, Daily Stormer, experienced a similar fate as stormfront.org earlier this month when it was booted from the web by GoDaddy after the site posted an incendiary article about the victim of a vehicular attack carried out by a white supremacist in Charlottesville.
Daily Stormer moved to Google before it was banned by the search giant as well, and jumped from domain provider to domain provider in an effort to find a home. The hate site was briefly hosted on a Russian domain before it was eventually removed there as well.
A number of tech companies have cracked down on the presence of white supremacist and neo-nazi content on their platforms since Charlottesville.
Communications service Discord has also taken action to remove white supremacist users and servers from its platform, including a server used by AltRight.com, a white nationalist news site. Spotify also took action to remove what it called "hate bands" from its streaming music service.
© Copyright IBTimes 2023. All rights reserved.