The Story Of Wolfcom: How A Tiny Hollywood Spy Shop Is Taking On Taser In Police Body Cameras

LOS ANGELES -- On a mundane stretch along Hollywood's famed Sunset Boulevard, stuck between an Arby's sandwich shop and a Thai noodle joint, sits Wolfcom Enterprises, one of the hottest police technology startups you've never heard of.
Visitors to Wolfcom are buzzed through an iron-gated door; then immediately greeted by a full-sized police mannequin standing at least six feet tall. In the back office, workers assemble electronics in a locked room. A sign placed strategically by the front door reads: "You are being watched!"
Wolfcom started out as a spy shop in 2008. Back then, the compnay sold surveillance cameras to jealous lovers. Today, the business has morphed, unexpectedly, into one of the largest purveyors of police body cameras. And, in the wake of the Ferguson police shooting, business is booming.
In 2014, the company sold 7,000 units, which range in price from $275 to $475, representing a 400% boost from 2013. The company is on pace to potentially double that number this year. Tiffany Wang, Wolfcom's 29-year-old CEO, says the company actually debuted the cameras back in 2011, though police departments didn't really take notice back then.
"But then Ferguson happened," she says. "And we started getting calls coming in constantly."
In the now in-famous shooting, the officer involved, Darren Wilson, claimed he shot the man, Michael Brown, in self-defense. Witnesses dispute that account, though a grand jury sided with Wilson, and he was not indicted on criminal charges. Either way, a video of the incident could have provided concrete evidence on what led up to the shooting.
Three months after the shooting, in December 2014, The White House announced a new initiative to provide a $263 million investment package that would fund some 50,000 body cameras for police around the country. A few months later, the Department of Justice followed through on President Obama's initiative by offering $20 million in grant money for police to purchase body cameras.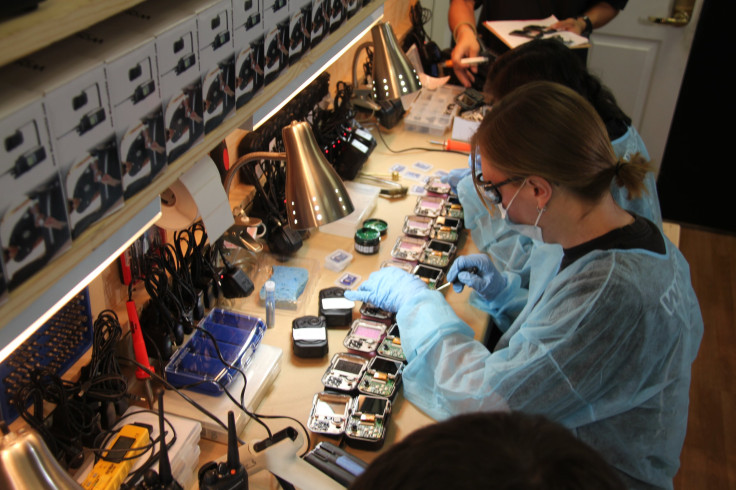 Still, there is little published research on the effectiveness of police body cameras to actually reduce the number of incidents of excessive force.
One study, published by researchers at the Institute of Criminology at the University of Cambridge, seems to support this claim, as the report found that wearing body cameras in one police unit did indeed "reduce the prevalence of use-of-force."
Dr. Alex Sutherland, one of the authors of the report of the report, cautions not to jump to any conclusions about body cameras being some sort of instant panacea for police brutality. "From my point of view, I still don't think that the evidence is all in."
Regardless, companies like Wolfcom, find themselves enjoying the windfall of the nation attention around body cameras -- and the profits that go along with it.
The company now sell units to 300 police departments around the country, becoming perhaps the second-biggest (and fastest-growing) police body camera supplier behind TASER International, the publicly-traded police weapons and technology company. The company, which was just two employees in 2011, has grown to nearly a dozen employees.
"To other people it would be explosive growth, but I know I could do better," says Peter Onruang, the founder and owner of Wolfcom. "Last year, we sold 7,000 cameras, but I know we could have tripled that. We didn't know how popular it was going to be."
But how exactly do police decide which cameras to buy? According to Darrel Stephens, the former chief of police for the Charlotte-Mecklenburg police department in North Carolina, it mostly comes down to cost.
"It's the low bid that meets the requirements typically wins," Stepehens says. "Cost is driving force."
And are they usefeful? Stephens believes they are.
"It's as much about accountability as anything," he says. "It's about is holding officers -- and the public -- accountable for what happens during an interaction."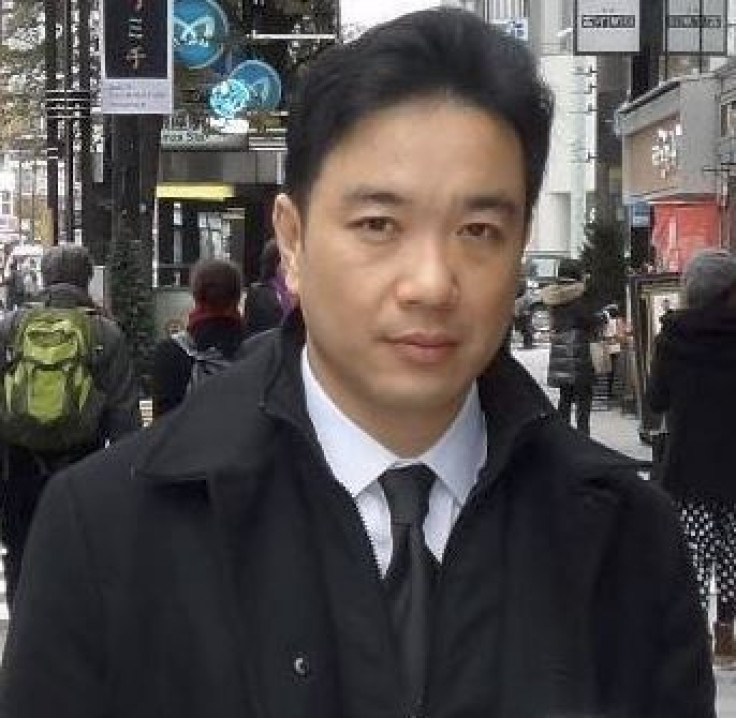 Onruang says that the explosion of interest created a backlog of orders, and many police departments grew frustrated and purchased cameras from other companies. "It was great because we were so busy, but it also proved to be disastrous for us, because we are trying to build our reputation," he says.
Wolfcom is an unlikely competitor in an increasingly-crowded police body camera industry. The company grew out of what was once the "Hollywood Spy Shop," a retail business Onruang launched 15 years ago when he was 30-years-old. "As a kid, I always was infatuated with spy stuff," says Onruang. "I grew up watching James Bond. It developed into an interest in creating covert spy devices and countersurveillance."
In his 20's, Onruang worked a series of odd-jobs, installing car alarms, security systems, and even, for a brief period, working as a cable guy. But his dream, he says, was to become a police and military supplier. When he opened Hollywood Spy Shop, many of his customers were police officers, and many of them wanted the option to record their interactions on the streets.
Today, Wolfcom's main competitor, Taser, sells some 22,000 units per year. "TASER is the big gorilla out there right now," says Darrel Stephens.
In the police body camera business, customers are essentially purchasing two things: the cameras themselves, and the monthly storage fees. Wolfcom offers two options: the $249 "Vision," and the $475 3rd Eye." Costs to manage all of the video costs anywhere from $55 to $100 per camera, per month.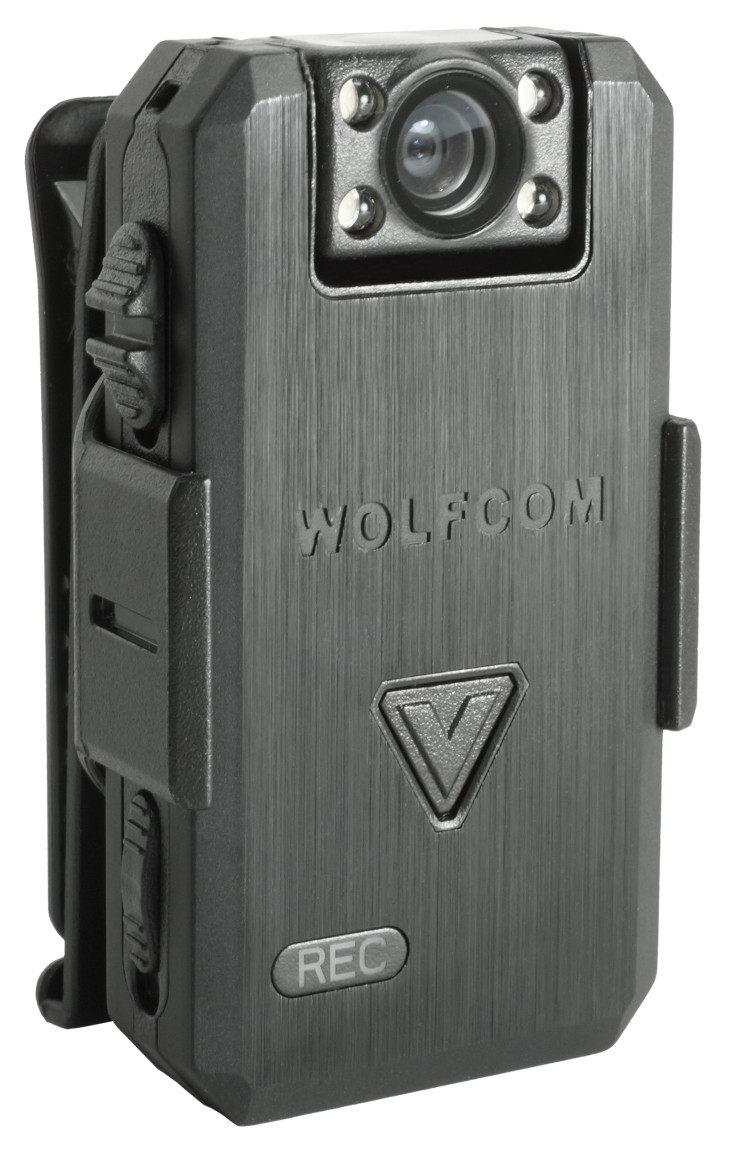 It's the storage costs that many police departments find particularly burdensome. San Diego, for instance, recently purchased 1,000 cameras from Taser at a cost of $267,000--but the storage costs would be another $3.6 million over a five-year contract.
Wolfcom sources its components from overseas suppliers, and builds the cameras in a small workshop in the back of the company office. Onruang says building the cameras internally keeps them ahead of the competition on quality control.
While Onruang reminisces on his days as a spy shop entrepreneur, he says the body camera business has become so lucrative that he's no longer involved in the day-to-day operations of the spy shop.
"We're just too busy now," he says.
FOR FREE to continue reading
✔️ Unlock the full content of International Business Times UK for free
offer available for a limited time only
✔️ Easily manage your Newsletters subscriptions and save your favourite articles
✔️ No payment method required
Already have an account?
Log in
© Copyright IBTimes 2023. All rights reserved.