Struggling To Find A Gift For Your Girlfriend This Christmas? Say No More!
This article uses affiliate links, which means if you purchase products through these links, we may earn a commission. Click here to see our
T&C
. For licensing please click
here
.
It's November, which means holiday season is now upon us. We've moved our clocks forward, the chill is in the air, and your neighbors have dismantled their Halloween decorations in favor of Christmas lights. Holidays also bring the season of gift-giving, which means yet again, you've got to think of a gift to give your girlfriend. Never an easy task -- it has to be tailored and thoughtful; something that shows you chose it with her in mind.
If you want to give a fun, personalized present this year that's also sustainable and in support of small businesses? Look no further than Smartass & Sass. The company was started by Abby and Kim, two best friends of 25 years and counting, who came up with a subscription box service to showcase products from indie artists and designers. Each product features that unique balance between snark and charm -- perfect for that sassy smartass you adore.
In need of gift ideas for the holiday? Check here for some options packed full of personality.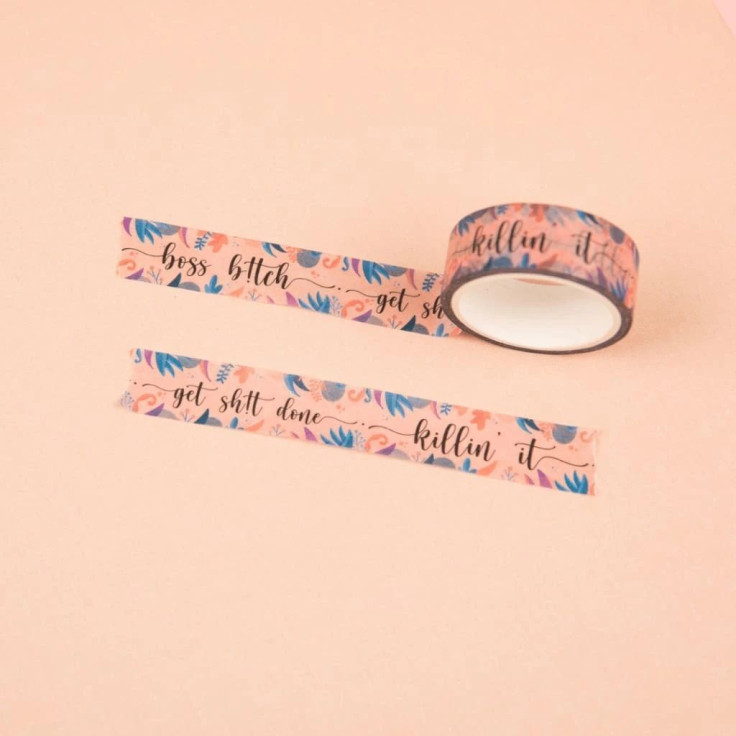 Shop-Only Options
If you'd rather go simple this season, check out the Smartass & Sass shop! They've got a catalogue of individual merchandise items perfect for getting solo, or putting together a little gift box of your own.
Is your girlfriend into fitness? Match that energy with an Every Day I'm Hustlin' Tumbler and a No Soliciting Towel. Into that bullet journaling lifestyle? The But This Mouth Faux Leather Journal and and Boss B/tch Washi Tape are just the thing.
If your girlfriend's big on the sun and sea, she'll need the Resting Beach Face Waterproof Pouch and Work Hard Play Hard Zippered Tote for that weekend getaway.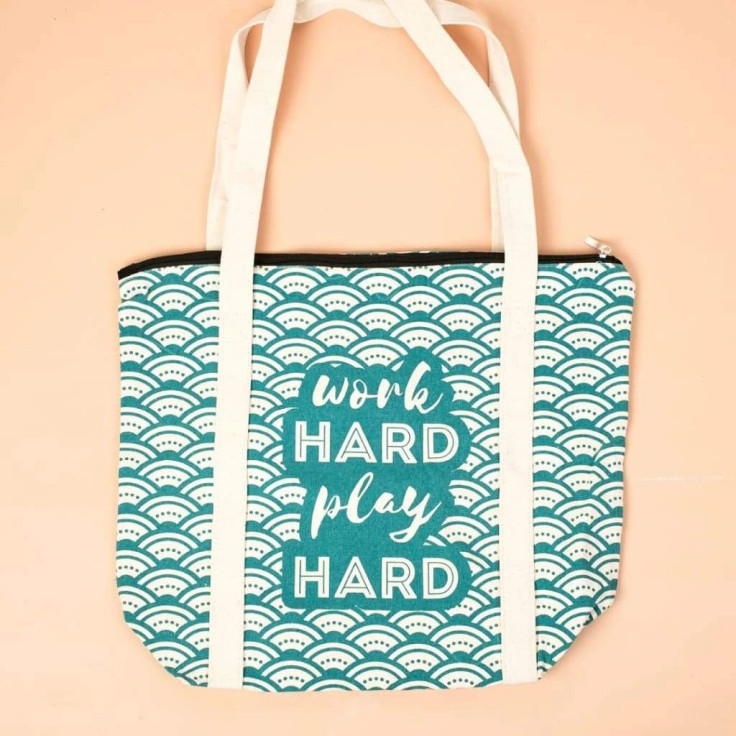 You can also shop their readily-available gift boxes! Get the Every Day I'm Hustling Box for a girl on the go; the Like Totally Retro Box for a throwback vibe; or an In Your Dreams Box to match her chill aesthetic.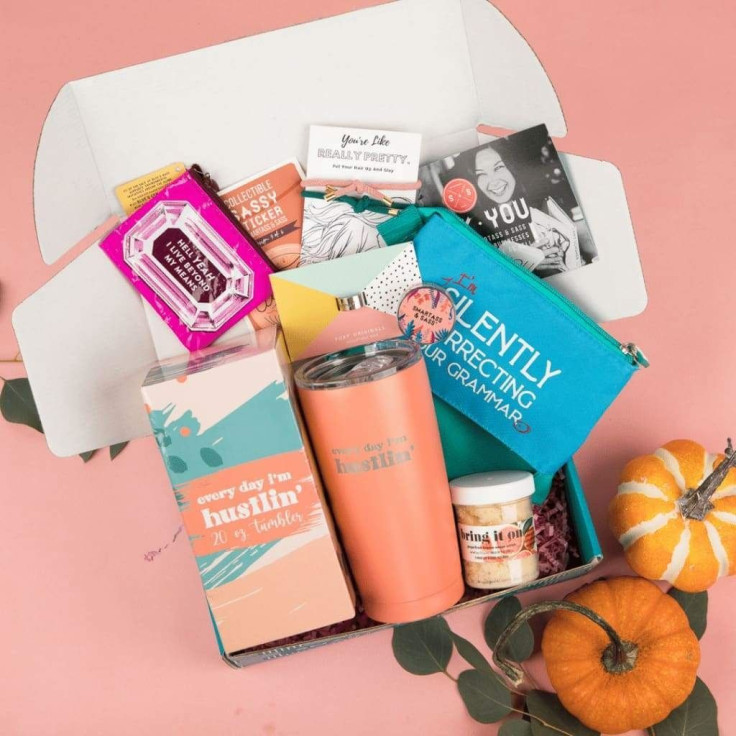 Gift Box Delight
If you're really in the mood to spoil your girl, go all-out with one of the Smartass & Sass subscription boxes! Their gift boxes showcase three big things: small businesses, sassy products, and specially-picked items.
How does it work? Click the Subscription Page on their website. Pick a tier -- Shirt Only, Box-Only, or Big Box Subscription. Decide whether you want to subscribe month-to-month, or prepay for 3-6 months in advance (with a discount!). Then add a personalized message at the end that shows how much you appreciate the second-best girl in your life (first-best is still your mom).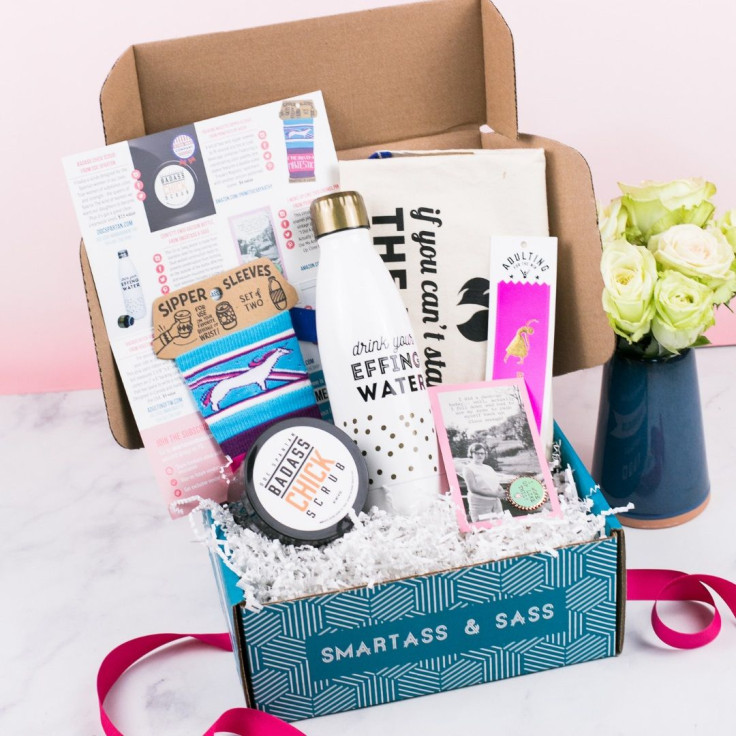 Each gift box ships out from the 16th-18th each month, so just sit back and wait for the surprise to arrive at your girlfriend's doorstep. Each box contains 5-7 handpicked items that are sure to make her day.
What are you waiting for? Toss out that list of things you were going to get at the mall last-minute and treat your significant other the way she deserves. Show some appreciation for your sassy girl this holiday season -- and every other month after that.