Study Supports Effectiveness And Safety Of Ovarian Tissue Implant In Cancer Patients Trying To Conceive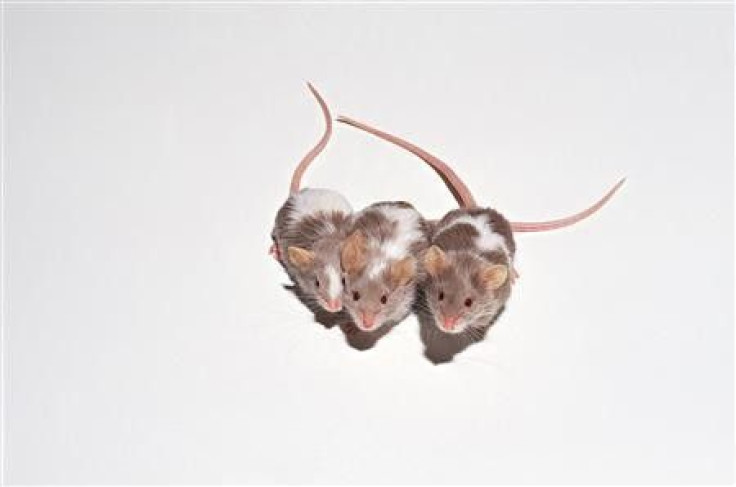 A latest study published in the journal Human Reproduction supported the effectiveness and safety of ovarian tissue implant in ovarian cancer patients. The study suggests that young women, who are diagnosed with ovarian cancer, now have the chance to bear a child, thanks to the tissue transplantation.
According to the study, one-third of the women, who have their ovarian tissue removed, frozen or stored and transplanted back into their uterus, can successfully have babies later in life. In addition, the study suggested that the chances of ovarian cancer relapse are little in such women and the transplanted tissue lasts for about 10 or more years.
The experimental technique is meant for women with ovarian cancer who wish to preserve their fertility for the future. Since cancer treatment can potentially damage the ovaries, the ovarian tissue is removed from such women prior to the start of the treatment.
During the study, the research team followed 41 women in Denmark who underwent the procedure between 2003 and 2014. Out of 32 women who later wanted to have a child, 10 got successful and gave birth to a healthy baby. Three women had a cancer relapse later. However, the researchers have ruled out the possibility of relapse being linked to the transplanted tissue.
Dr. Jane Stewart of the British Fertility Society said that the technique is not for everyone and that doctors should take all precautions and consider all pros and cons while selecting patients for the treatment.
"I think patients would definitely want the option of transplanted ovarian tissue and there is a lot of future potential, but this isn't ready to be rolled out tomorrow," she said, in a statement.
© Copyright IBTimes 2023. All rights reserved.