Stun Gun Found On Flight to Newark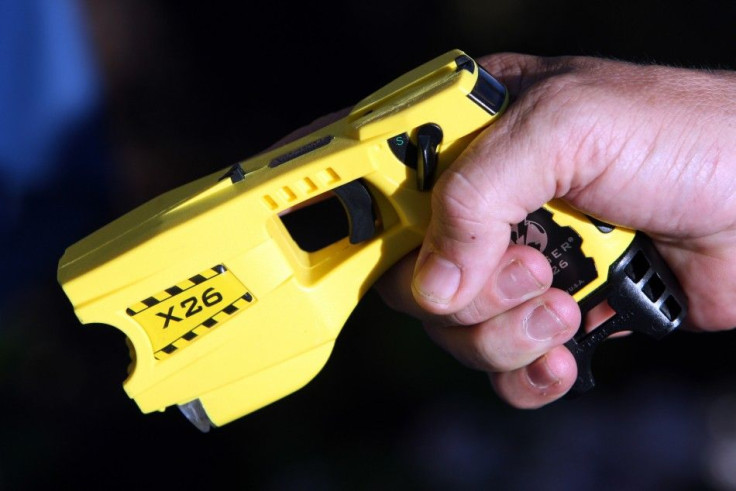 Authorities are puzzled as to how a stun gun made its way onto a JetBlue flight on Friday night.
A JetBlue cleaning crew was cleaning the plane after landing at New Jersey's Newark International Airport, when they noticed a stun gun was tucked behind one of the seats.
Both JetBlue and authorities were unable to determine how the stun gun made its way onto the Boston to Newark Friday night flight. Authorities also did not know whether the stun gun had been used during the flight.
After finding the stun gun, JetBlue immediately notified Port Authority police and gave the stun gun to Transportation Safety Authority (TSA).
Port Authority spokesman Steve Coleman told the Newark Star-Ledger it is unclear who the stun gun belonged to or how it made on board the 10:20 p.m. flight.
No other information, particularly whether an investigation has begun, was released.
In what might just be a coincidence, planes used to crash into the World Trade Centers on 9/11 originated in Boston and Newark.
© Copyright IBTimes 2023. All rights reserved.