Super Bowl 2015 Commercials: Kim Kardashian Urges Consumers To 'Save The Data' In New T-Mobile Ad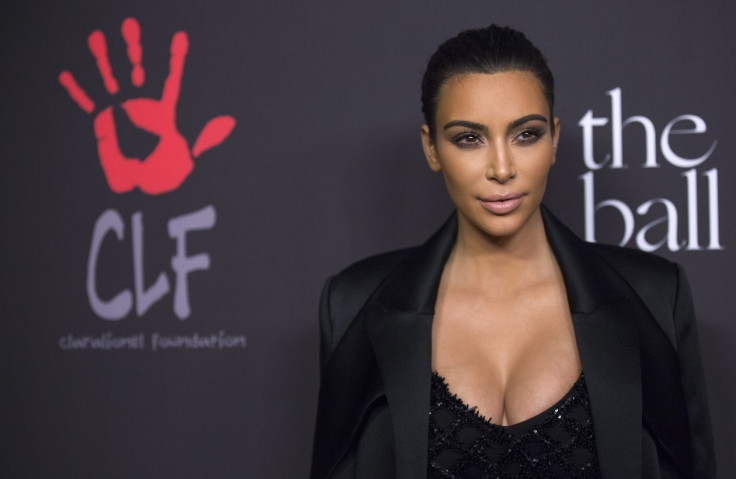 Kim Kardashian is back in the Super Bowl. T-Mobile US Inc. has enlisted the TV personality and social media force-of-nature as a spokeswoman and she's starring in a TV ad that will air Sunday during Super Bowl XLIX, typically the most-watched night of television.
The ad is a public service announcement of sorts, urging consumers to use T-Mobile's "data stash" service, which lets subscribers save unused data from each billing cycle, which can be used later for up to one year.
"Each month, millions of gigs of unused data are taken back by wireless companies; tragic," Kardashian says. "Data you paid for that could be used to see my makeup, my back hand, my outfits, my vacations and my outfits, sadly all lost. Please help save the data."
The reality-TV star debuted the new ad on Conan O'Brien's late night talk show Monday (yes, she does say outfits twice).
Prior to the premiere, Kardashian tweeted about the new ad to her more than 28 million followers. Kardashian only lamented that she didn't meet T-Mobile's mercurial CEO, John Legere during her commercial shoot.
However, Legere shared Kardashian's excitement, tweeting back at the star and at his own nearly 1 million followers. Kardashian has previously starred in a Super Bowl spot for Skechers' shape-ups shoes in 2011, while T-Mobile had three spots air during last year's Super Bowl.
T-Mobile clearly wants a lot of eyeballs on this commercial. Super Bowl XLVIII, during which the Seattle Seahawks defeated the Denver Broncos, attracted more than 111.5 million viewers in 2014.
The upcoming Super Bowl may attract even more viewers, amid the "Deflategate" controversy, in which the New England Patriots were accused of deflating footballs during games played in inclement weather for easier handling.
The Seattle Seahawks are also defending their title from the year prior. The team's 35-point victory is considered one of the largest blowouts in Super Bowl history.
T-Mobile could have a bias toward the incumbent team since Seattle Seahawks Cornerback Richard Sherman is a new spokesman for the company. T-Mobile announced its partnership with the charismatic football player Monday, detailing that the collaboration evolved from of a Twitter conversation between Sherman and Legere. "I like T-Mobile's style," Sherman said in a statement. "They tell it like it is and disrupt the game. That sounds familiar."
Super Bowl XLIX will be broadcast live on NBC Sunday from the University of Phoenix Stadium in Glendale, Arizona. Kickoff time is 6:30 p.m., EST.
© Copyright IBTimes 2023. All rights reserved.