Super Mario Bros. and Pikmin 3 for Wii U to Debut at E3 in June - Miyamoto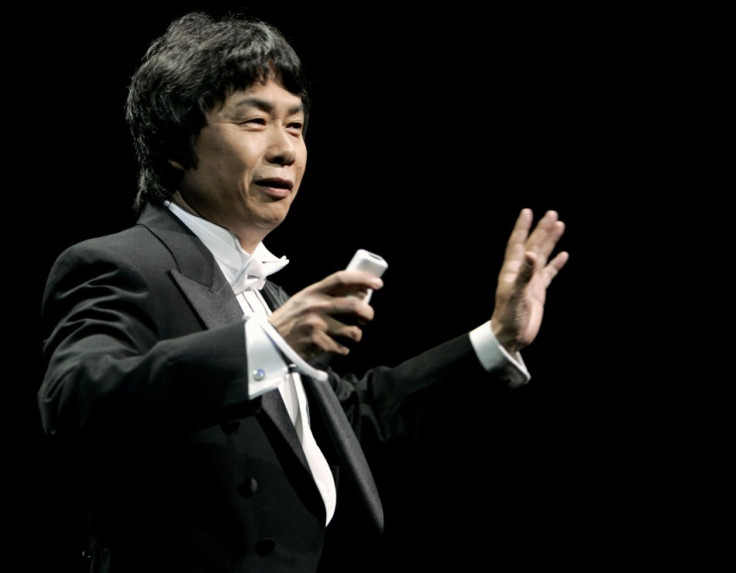 Super Mario Bros. for the Nintendo Wii U will be announced at the E3 gaming conference in June, Nintendo has confirmed after Shigeru Miyamoto was quoted mentioning the game in Spanish media.
Nintendo confirmed on Tuesday to gaming website Eurogamer that the highly-anticipated game will indeed be featured at E3, which takes place in Los Angeles from 5-7 June.
In a recent interview, Mr. Miyamoto confirmed that a new Super Mario Bros. game for the Wii U system will be shown at this year's E3 Expo. We'll have more to announce about our plans for the E3 Expo at a later date, Nintendo said in a statement.
Miyamoto also let slip that a third installment of the Pikmin franchise will be revealed at E3, as well. The last we saw of Pikmin was when the second game was launched in 2004 on the Nintendo GameCube, aside from a port to the Wii that made basic use of the motion-sensitive remote.
Miyamoto was in Paris at the time of the interview to promote the Nintendo-designed 3DS tour guide at the Louvre; the initial report - translated by Eurogamer Spain - read: Miyamoto, who smiled during all the interview - even when he wants to change the topic because 'it's not the moment' to talk about Wii U - thinks that the experience and the new game modes of this new console won't be 'easily replicated in other devices', which will allow them to escape the new tablet competition.
The creator advances that at the next E3, the biggest video games show, which is celebrated in Los Angeles in June, Nintendo will present a new Super Mario for this platform, in which you will combine the TV screen with the screen in the controller.
The legendary Nintendo developer went on to explain that he is currently working on several projects but jokingly said he doesn't think he can talk about them all just yet.
He added: Some are small but important projects for Wii U. Also on a new Pikmin, which will take advantage of the new HD screen resolution, and on Luigi's Mansion for 3DS.
Previously, Nintendo has confirmed that the new Wii U console will be revealed at E3 in June and will go on sale in time for Christmas.
© Copyright Thomson Reuters 2023. All rights reserved.