'Supernatural' 300th Episode: Which Dead Characters Are Returning In Season 14?
"Supernatural" Season 14 will be welcoming back Jeffrey Dean Morgan for the series' 300th episode! The actor will be reprising his role as John Winchester, a character he hasn't played for a long time on the show. However, this isn't the only surprise the producers have in store for fans.
According to Deadline, Morgan will be back in a special 300th episode of "Supernatural." Executive producer Andrew Dabb said that he and his team are excited about Morgan coming back for a "milestone" episode. He added that he feels fans will like what they have planned for this character.
The producer also teased that this isn't the only surprise they have for the audience as there will be other guest stars appearing in the episode. And based on how they are willing to bring Dean and Sam's supposed dead dad back to life, fans may see other formerly deceased characters making an appearance in the special episode.
John Winchester was last seen in the "Supernatural" Season 2 finale episode, "All Hell Breaks Loose: Part 2," People reported. The character sacrificed himself in that episode in order to save his two sons. John was later heard in Season 3, but he wasn't seen. It remains to be seen how this character will be brought back to life in "Supernatural" Season 14.
Morgan is currently busy playing the role of the villain Negan in the zombie series "The Walking Dead." His other current project is the action drama flick "Walkaway Joe," which is being directed by Tom Wright.
The episode in "Supernatural" Season 14 in which Morgan will be returning has been titled "Lebanon." According to a report by E! News, the plot of this episode will explore the Kansas town where the bunker is located. The episode will also show the reaction of the citizens of the town towards the two strange people who live there.
Producers have reportedly confirmed that the "Supernatural" 300th episode will not be like the 200th, which showed a high school production of a musical band that was based on the Winchesters. Executive producer Bob Singer teased that the episode "Lebanon" will be a "much more personal story." What also makes it different from the 200th episode is that it is a much more emotional story.
Singer and his team are happy with what they have done with the "Supernatural" 300th episode, and the producer feels that it will turn out to be great. It remains to be seen how the fans react to the episode and the guest stars who will be featured in it.
The 300th episode of "Supernatural" will air on the CW on Feb. 7, 2019 at 8 p.m. EST.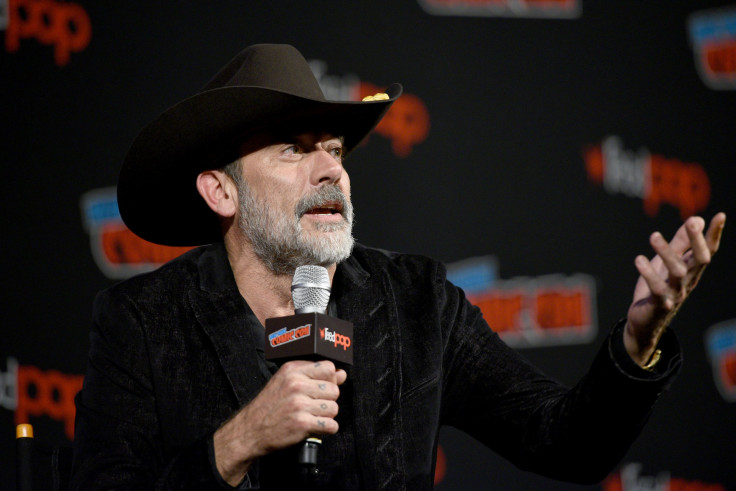 © Copyright IBTimes 2023. All rights reserved.