T-Mobile Coming With Springboard, Samsung Galaxy Tab 10.1 (SPECS)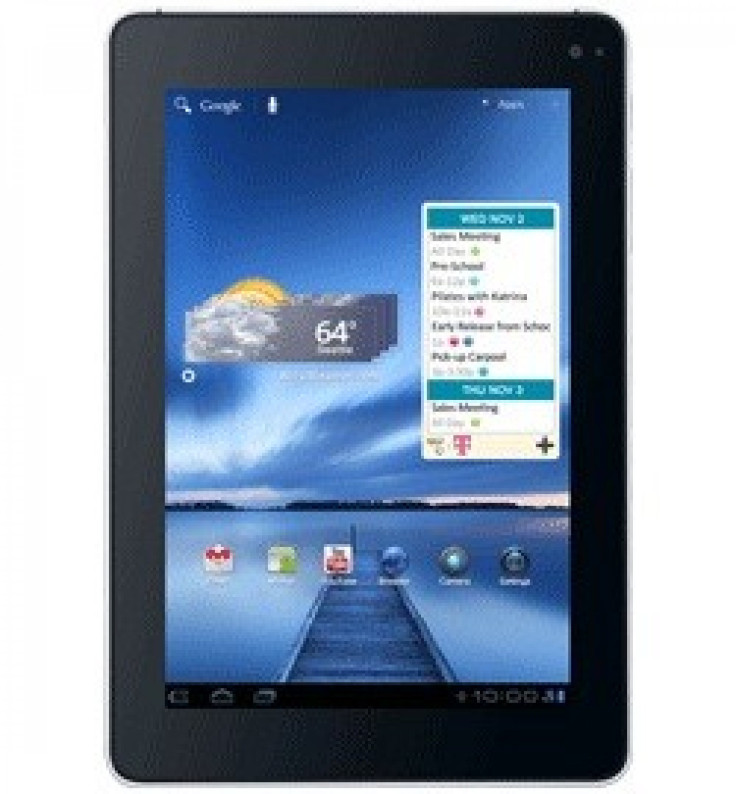 T-Mobile USA, already selling the 7-inch Samsung Galaxy Tab, the G-Slate and the Dell Streak, has announced two new Android tablets, the Huawei Springboard with Google and the Samsung Galaxy Tab 10.1.
Both the new tablets will be supported by Android Honeycomb. The Samsung Galaxy Tab 10.1 has been in the market for some time, but the Springboard is a new entry in the tablet market.
The new Springboard with its 7-inch screen and 1.2GHz dual-core processor will ensure hassle-free processing and decent display, T-Mobile says. The Samsung Galaxy Tab 10.1 comes with a 10.1-inch HD display and a Tegra 2 dual-core processor.
T-Mobile has not released any pricing details yet but the Springboard is advertised as an affordable tab, so the new device should fall into the range of $199 to $249 range.
Here are the specifications of both the new tablets from T-Mobile.
Galaxy Tab Springboard
Handset Weight: 19.9 oz 14.1 oz
Dimensions: 0.33 x 10.1 x 6.9 7.48 x 5.08 x 0.41
RAM: 1GB 1 GB
ROM: 16GB 16GB ROM, Micro SD up to 32GB
Local Synchronization: Wireless & USB POP / IMAP / Exchange
© Copyright IBTimes 2023. All rights reserved.