T-Mobile to Improve Unlocked iPhone Customer Support Beginning January 30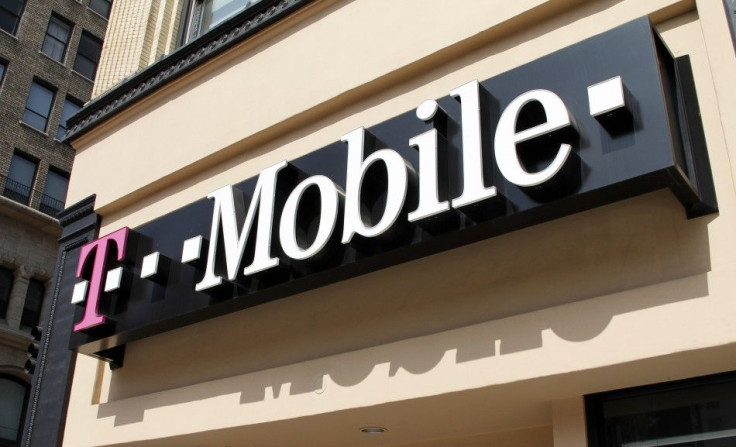 Although T-Mobile is yet to sign an official iPhone deal with Apple, the carrier plans to offer unlocked iPhone users improved customer support beginning January 30.
Citing a leaked internal document, the unofficial T-Mobile blog TmoNews reported that the iPhone support includes common procedures, information about feature and specifications and other basic device questions. Moreover, the iPhone support pages will be added on the current T-Mobile Community support pages.
Without a doubt, the unlocked iPhone users will benefit from the change. According to the document, the customers will benefit by being able to make just one call to reach support. Employees will also have access to the support information they need to resolve issues more quickly. Overall, T-Mobile's business will benefit with lower call times and improved resolution.
After enduring a poor experience on the T-Mobile network, more than 1 million iPhone users indeed deserves an improved customer support. Are you a T-Mobile user? Leave your comments below.
© Copyright IBTimes 2023. All rights reserved.