T-Mobile Outage: Is Service Down?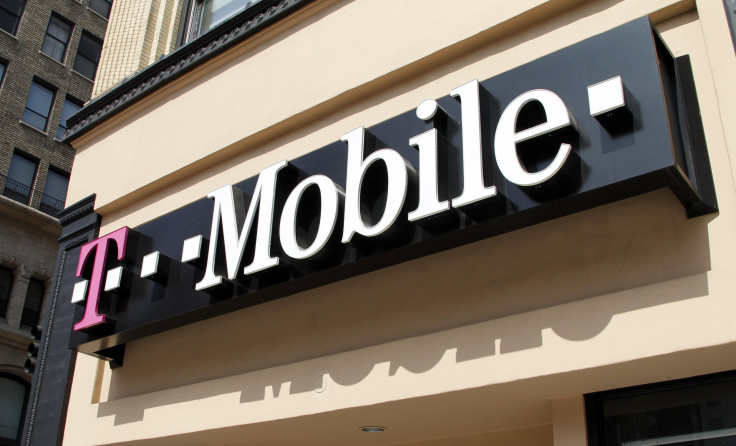 T-Mobile users in the United States, many in the Florida area, were experiencing issues with their cellphone service on Thursday morning. Reports on the website Down Detector said the issues had to do mainly with mobile internet, lack of a signal and phone services.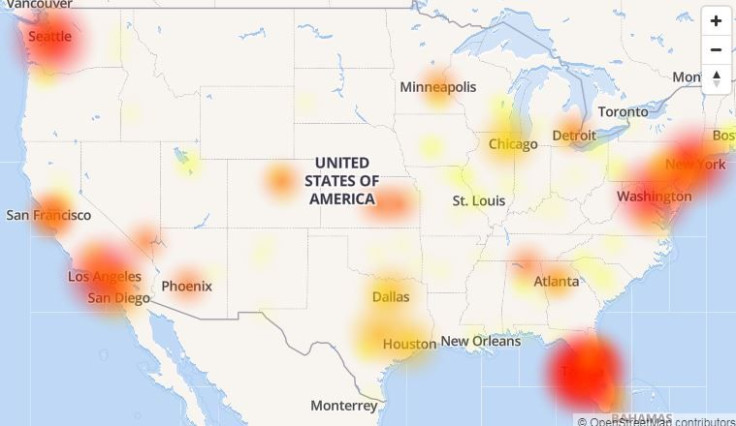 Reports spiked on the site around 10:45 a.m. ET Thursday and users were also taking to Twitter to check on the issue.
Some users were tweeting directly at the T-Mobile Help Twitter account but weren't getting much of a response. The account was asking most users who were experiencing issues to direct message more details about the problems.
Some users were having issues where their service would cut in and out while they were trying to use their devices. Others were just experiencing a full outage of service. Whatever the problem was, it was causing users to go without service for an extended period of time. Some users shared photos of Down Detector and T-Mobile's customer service representatives asked for more information to help resolve the issues.
It was unclear what was causing the outage and service issues Thursday. A T-Mobile spokesperson told International Business Times that it "was a very brief issue," and that "It's already resolved," at 11:45 a.m. ET.
© Copyright IBTimes 2023. All rights reserved.