T4Trade's Fresh Approach to Trading
Trading has been around for quite some time. However, for most of the industry's existence, it has remained relatively the same or very similar. With the growing popularity of trading, more people are wondering how it actually works.
It is safe to say there is a new player on the block. T4Trade is a trading platform that strives to make it easy and even fun for people to trade with confidence and security. The platform offers advanced trading services that make trades seamless for newcomers and seasoned traders.
With WebTrader and MetaTrader4, T4Trade is a well-rounded platform that provides a world-class experience. To encourage as many investors as possible to join the platform, T4Trade introduced 4 packages: Standard, Premium, Privilege, and Cent, which allow users to select the level that most accommodates their needs. Each level distinguishes between average spread, flexible leverage, base currency, lot size, and dedicated account manager availability.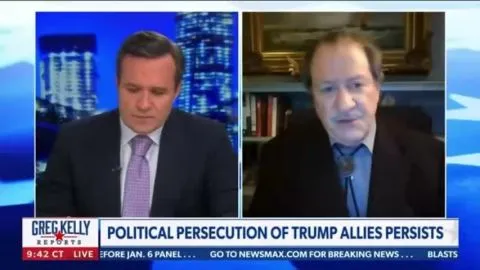 However, T4Trade offers more than packages at different price points. As licensed and regulated brokers, their expertise has created a unique platform that outshines the competition.
T4Trade provides fast execution and low spreads. A major investor concern when trading is the safety of their money. T4Trade addresses this by implementing the utmost safety and security in their platform.
A notable feature of the platform is its Contract for Difference (CFD). In a nutshell, when you buy a CFD contract, you speculate on the price movement of the underlying asset. For example, if you buy a CFD on gold, you speculate on the price movement of gold, without owning any actual gold. Basically, if your speculations are correct, you earn profits. With a CFD contract, you agree to pay the difference between the opening and closing prices of an underlying asset. You can benefit if the price moves in the direction you have speculated, but you may incur losses if the price of the underlying asset moves against you.
A related benefit to this is that as a trader, you can trade CFDs for any financial asset, as you do not need to own the underlying asset. With CFD trading, you are trading the price changes of the underlying asset, and it is a more popular way for online traders to participate in the financial markets. With T4Trade, traders can access CFDs in a range of markets including currencies, metals, commodities, indices, shares, and futures.
T4Trade provides incredible and flexible leverage up to 1:1000 and MT4 trading platform alongside WebTrader. It also offers 300+ financial instruments to ensure all trades transact smoothly and efficiently.
Finally, T4Trade also understands that no matter how many features and instruments a platform offers, investors still have questions. T4Trade offers 24/5 dedicated customer support to address investor questions and concerns.
T4Trade wants to establish itself as a reliable, innovative, and safe broker in the Fintech industry. For novice and seasoned traders, it is a safe and welcoming platform. On its current trajectory, the only direction T4Trade can go is up.