Tami White On The Advantages Of Women Working In Modern-Day Society
This article uses affiliate links, which means if you purchase products through these links, we may earn a commission. Click here to see our
T&C
.
Unlike previous years when women stayed home and cared for their families, today, they are taking active roles in modern-day society and have made considerable gains in business. However, hurdles to equality persist, and men still get paid nearly 25% more than their female peers. Fed up with these issues, around 13 million women have considered quitting their corporate jobs and starting their own businesses. Research shows that the growth rate for women-owned businesses has surpassed the national average, increasing by 141% compared to 44% for all companies in the past two decades. Women entrepreneurs are just as successful as their male colleagues.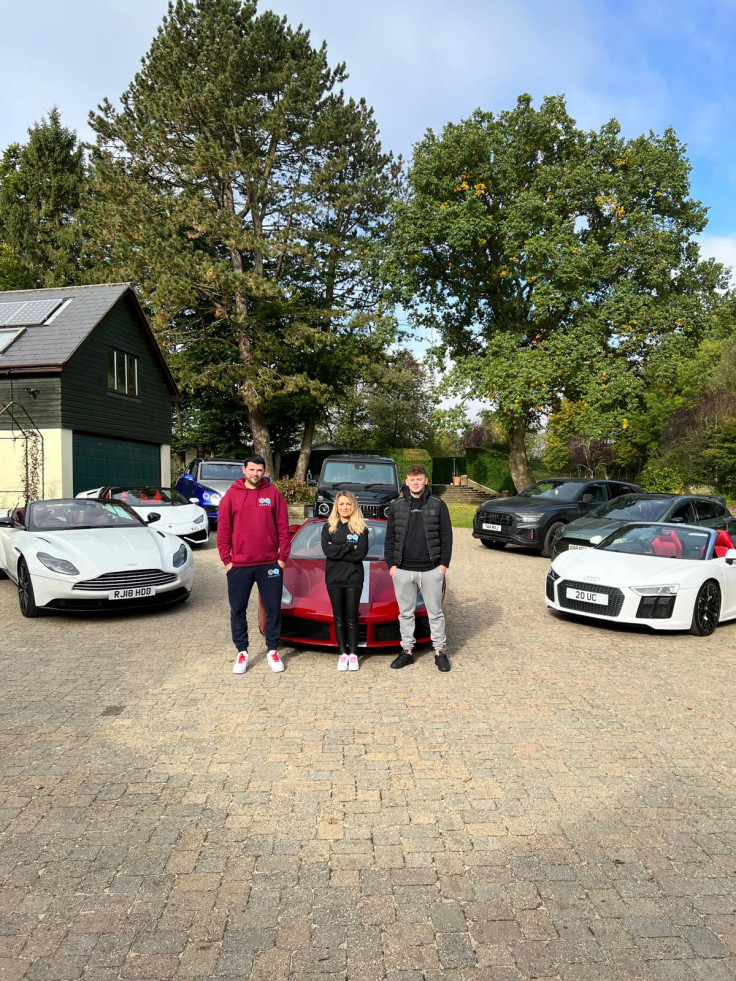 Tami White is one such success story. She perceives that working mums bring extra income for their families, the opportunity to explore their abilities and promote economic development. She explains, "When women work, they make money that enhances their families' financial well-being: they help pay bills, buy food, or educate the children. Women have goals and objectives to accomplish in their lives, and working allows them to follow their dreams and talents and work on their objectives by pursuing their desired careers."
Tami aims to show other women they can build prosperous businesses and brands while being a mum. She lives a lifestyle that allows her to work around her daughter from anywhere in the world while enjoying life together without the hassle of childcare. Tami built a successful makeup brush brand and leads a training platform called Change mentor hub, which guides and trains people on how to build a brand and make working online and around their children possible.
Tami has made some notable career highlights. This includes landing deals with her makeup brush brand, being a top seller on Amazon.com, and taking members of her community on retreats worldwide to network, share value, and build their business with like-minded people. She advises all aspiring entrepreneurs that building a real business takes time and requires a lot of patience and determination. "If you have the passion for building something not just for yourself but your family, then keep pushing and putting in the time, and you will see the results," Tami added. The public figure/entrepreneur believes success is built in the mind, and if you feel you are going to create something that will shape your whole life, then you will achieve it.
The mompreneur reveals some of the challenges she had to deal with and how she overcame them. It was pretty hectic for her to work around a newborn baby while feeling so tired. However, she put in the time because of the apparent rewards. Tami noted, "I'm glad to have built a life where I can decide on anything I want to do that day, and my business ticks over in the background now. My other challenge was facing competitor brands trying to take down my business. I overcame this by choosing positivity and only putting positivity around my brand, making customers choose her over them anyway."
When asked about her career dreams and inspirations, Tami stated, "I would like to launch a makeup brand to go alongside my makeup brush kit. I would like to see my products in every high street beauty business and used by influencers and celebrities. I would also like to help more people achieve the freedom and success I have built for myself and others."