Target Corporation (TGT) Stock Price Edges Higher After Q1 Profit Leaps 52%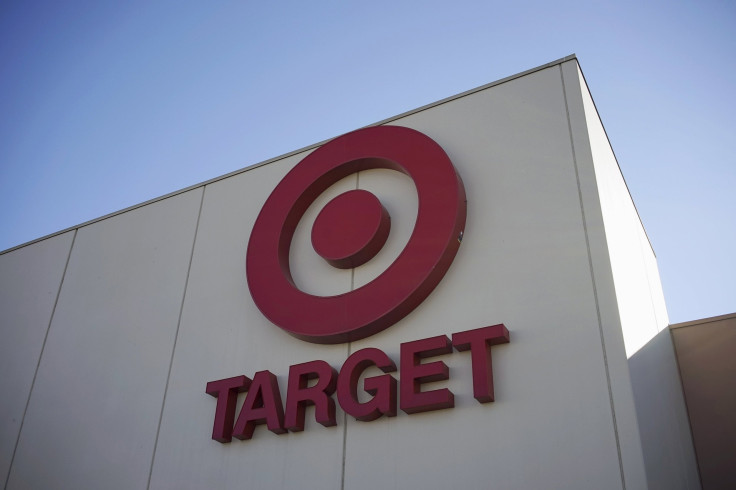 Shares of Target Corporation (NYSE:TGT) edged higher Wednesday after the second-largest U.S. discount retailer posted a 52 percent jump in earnings while revenue beat Wall Street forecasts, driven by a boost in online sales. The Minneapolis, Minnesota-based company said its digital sales rose 37.8 percent from a year ago on increased demand for apparel and home and beauty products.
Target's stock gained nearly 1 percent, hitting $79.40 in midday trading.
Following the massive data breach at its stores during the 2013 holiday season, Target took steps to boost sales with, among other measures, free shipping on online orders. To boost sales growth, Target cut its year-round shipping rate in half in February, lowering the minimum order to $25 from $50.
The earnings report also comes as U.S. retail sales were relatively flat in April, as Americans remained somewhat cautious on spending following harsh winter weather in the first quarter, while the West Coast port disputes caused a slowdown in shipping in January and February.
"We continue to benefit from strong execution by our stores team, who overcame weather challenges and West Coast port delays to deliver outstanding guest service in the first quarter," Brian Cornell, chairman and CEO of Target, said in a statement Wednesday.
Target reported first-quarter net income rose 51.6 percent to $635 million, or 98 cents per share, on revenue of $17.12 billion, compared with a profit of $418 million, or 66 cents per share, on sales of $17.05 billion during the same period a year ago.
Wall Street had expected Target to turn in first-quarter net income of $642.1 million, or $1.01 per share, on revenue of $17.09 billion.
Cornell announced in January that the company would close more than 100 Canadian stores and would lay off more than 17,000 employees after the two-year Canadian venture was unprofitable. As of April 12, Target Canada Co. closed the last of its 133 Canadian retail stores, the company said Wednesday.
Shares of Target have gained more than 3 percent in 2015.
© Copyright IBTimes 2023. All rights reserved.