Tata Communications Sells 74% Of Data Center Business To Singapore Technologies Telemedia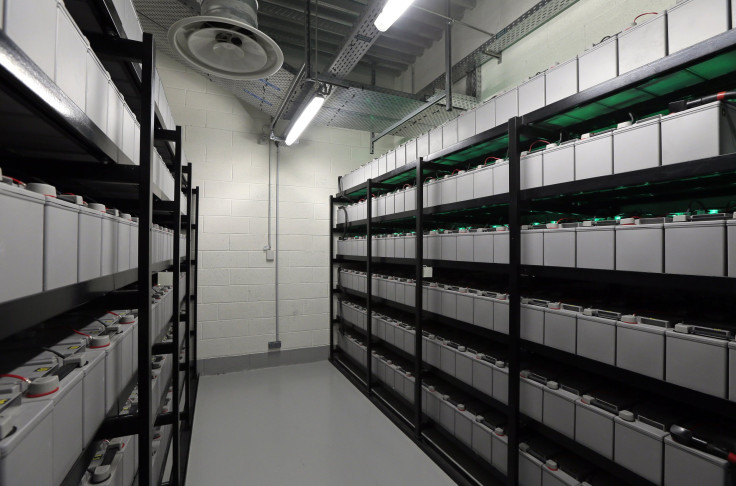 Indian teleservices provider Tata Communications Ltd., a part of the country's biggest conglomerate, sold 74 percent stake in its data center business to Singapore Technologies Telemedia (ST Telemedia) for an enterprise value of about $635 million, the two companies announced Thursday. The sale will include 14 data centers in India and three in Singapore, according to a filing Tata Communications made with the Bombay Stock Exchange, which said the agreement was signed Wednesday.
ST Telemedia, owned by Temasek Holdings, will buy the majority stake while the remaining 26 percent will remain with Tata Communications, the statement said. The Indian data centers are valued at 31.3 billion rupees ($465 million) and the Singapore business is worth 232.4 million Singapore dollars ($168.5 million).
Vinod Kumar, managing director and CEO of Tata Communications, said: "This new joint venture partnership will now allow us to hone our strategic focus on advanced services within the data center that enable digital transformation for our customers, in addition to infrastructure services. Our new partnership also gives us the opportunity to redeploy capital behind other areas of our business, to further broaden the portfolio of services we can offer to meet our customers' current and future requirements."
ST Telemedia is entering the partnership through its affiliate ST Telemedia Global Data Centres, whose CEO Bruno Lopez said: "With this investment, STT GDC is well positioned to become one of the largest Asian-headquartered data centre companies with significant platforms in key markets where we continue to see strong growth."
The Tata group has been considering sales of assets from various business verticals to reduce its debt. Tata Steel is looking at selling its U.K. assets, while its Tata Power Co. and Indian Hotels Co. are also looking to sell some assets, according to Bloomberg.
Shares of Tata Communications fell 1.53 percent Thursday on the Bombay Stock Exchange, with half an hour of trade remaining.
© Copyright IBTimes 2023. All rights reserved.