TC Mediacoin: A Blockchain-Based Crypto Economy For Creators
The oldest form of art is engraved shells that are considered to be nearly 500,000 years old. Humans have always yearned for a creative outlet, and it reflects everywhere, from the shells to social media. The era of the internet revolutionized art and creativity. The creators could portray their art and become a part of a like-minded community and socialize.
Social media platforms satiated many of our sociological needs as a channel for communication and community. Internet and social media platforms did give the creators a platform to express themselves to the world. One could go beyond the borders by just sharing a screen. However, while the creators' were busy leveraging the social media reach, little did they know that their creation would always be at the mercy of a centralized platform.
Time and again, social media platforms have been outlawed by several countries, leaving a creator at the mercy of this socio-political fright. Recently, Facebook threatened to exit Europe over GDPR conflicts. Just around 2020, India banned TikTok over national security concerns. China and Iran banned telegram over similar apprehensions.
Apart from the social-political issues, the creators have struggled with other uncertainties with centralizing a platform. Almost every time platforms like Instagram, Facebook, LinkedIn, etc., change their algorithm, the creators are knocked down and left with the dearth of hacks that can help them regain their position.
The struggle of the creators trying to make a mark has been tiring, and TC Mediacoin, a company led by Sergey Sevantsyan, a crypto visionary, has launched a platform that caters to the creators' struggles. The platform was created to transform creators and influencers into ownership of their content and generate additional income through NFTs and crypto investment. The platform does not censor creators and aims to offer freedom in its truest sense. The creators can choose the content they wish to monetize, sell their videos, create and sell NFTs and earn through coin farming.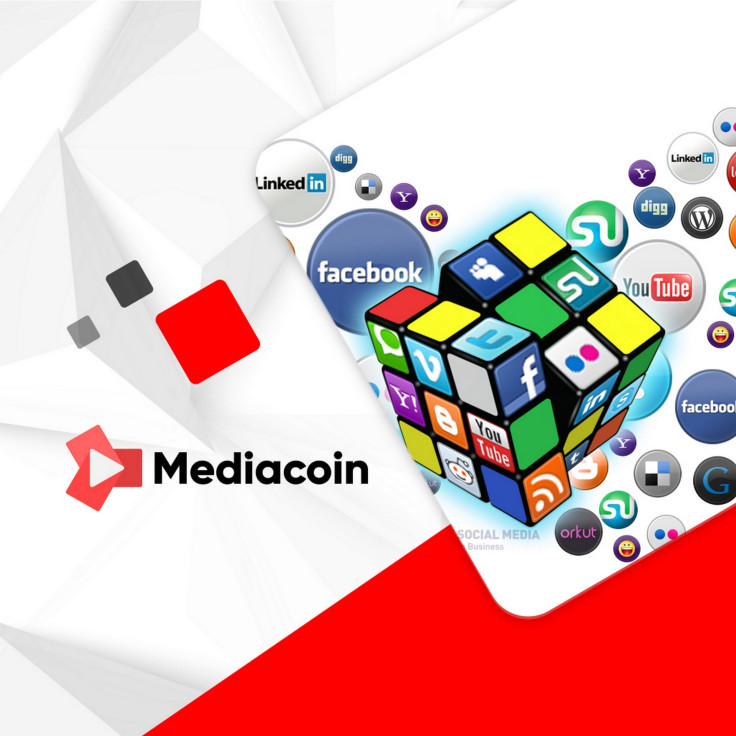 TC Mediacoin offers an empowering creator space to its users by rendering educational and training content with its turnkey service. The platform is apt even for a beginner with an understanding of NFTs whatsoever. Additionally, unlike the conventional social networking platforms, the creators do not have to negotiate terms with detailed community guidelines, unnecessary censorship, moderators, or spammy advertisements on the platform whatsoever.
Along with freedom of speech, Mediacoin offers free master classes for beginners on the basics of crypto investing as well as descriptive guidelines on how to leverage the features of the platforms. Their crypto school offers advanced lessons on crypto investing taught by industry professionals.
TC Mediacoin aims to bridge the gaps of the crypto world and make the space fearless, even for beginners. To get closer to this goal, the platform is all set to launch its mini crypto-economy along with MC Coins, which will power a range of valuable products and features. The products include a debit card program with payment available in fiat and crypto, a marketplace for products and services, an NFT marketplace, and a soon-to-be-launched crypto exchange.
The closest in the launch pipeline is Mediacoin web Metaverse, which is to be launched in 2022 that will allow users to socialize, learn as well as earn. The inception of TC Mediacoin lays the foundation for creators' atrocities. The idea behind creating the platform is to add real value to the creators' world by creating a dynamic self-rewarding platform and giving them creative liberty over the content they create.
© Copyright IBTimes 2023. All rights reserved.
FOLLOW MORE IBT NEWS ON THE BELOW CHANNELS