Did LG's New Smartphone Business Strategy Fail? Company Reportedly Records Another Loss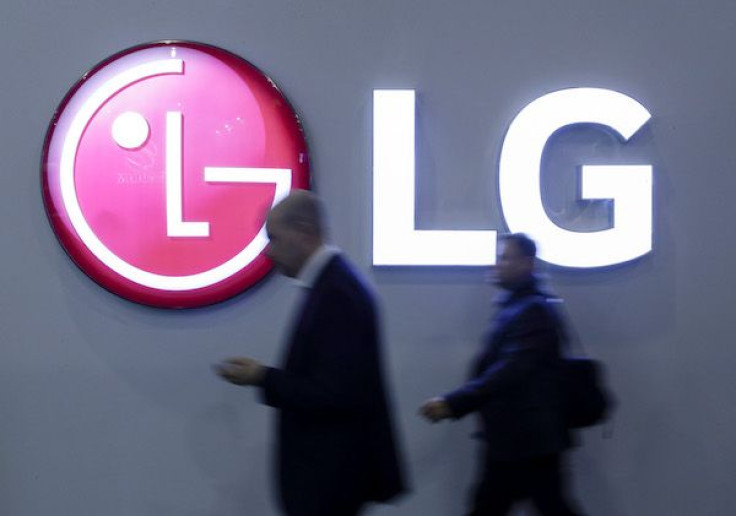 LG Electronics has released its preliminary earnings report for the second quarter. Unfortunately, its operating income dropped compared to the first quarter. It's smartphone-manufacturing unit also appears to have once again recorded another operating loss.
The South Korean technology company took to its online newsroom Friday to announce its preliminary earnings results for the April–June period of 2018. LG reported consolidated revenues at 15 trillion won or US$13.4 billion and operating profit of 771 billion won or US$691 million.
LG's operating profit is up 18.5 percent from the same quarter in the previous year. On the other hand, its revenue is up 3.2 percent year-on-year. Compared to its first quarter figures however, LG underperformed. During the January–March period, the company posted consolidated sales of 15.12 trillion won or US$14.1 billion and operating profit of 1.11 trillion or US$1.03 billion.
LG did not provide the breakdown of the business performance. It will likely announce the full results at the end of July. However, The Investor believes that its mobile division may have once again recorded an operating loss. If true, this would mark the 13th consecutive month for LG's smartphone-manufacturing division to report a loss.
At CES 2018 early this year, LG announced that it has a new strategy for its mobile division — one that does not follow its usual release schedule for its new handsets. LG's new approach is not patterned from its competitors' timetables, so it is only unveiling new phones whenever there is a need to do so.
As part of the new strategy, LG did not debut its successor to the LG G6 at the Mobile World Congress in February. Instead, the company introduced the upgraded V30, called LG V30S ThinQ, at the annual event. It then launched the G7 ThinQ in early May, and this was followed by another V30 upgrade, the LG V35 ThinQ, which was first launched in the U.S. in early June.
Despite changing the launch dates of its phones so as not to compete directly with its rivals, LG's mobile unit still appears to be struggling. The verdict on whether or not LG's new strategy is a failure is still out though. LG has yet to release its full report on its second quarter performance. What The Investor reported is not final. Besides, industry sources previously revealed that the G7 ThinQ's initial performance quickly surpassed its predecessor's.
© Copyright IBTimes 2023. All rights reserved.