Technicals, ETF And Coin Buying Show Bullish Trend For Silver: Credit Suisse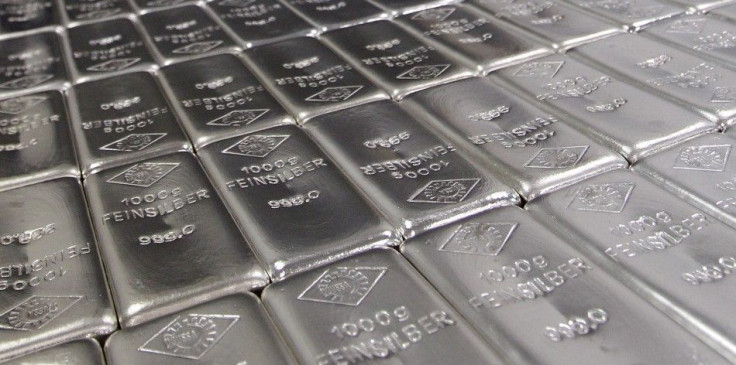 Silver is currently in a bullish cycle and the price of bullion is likely to rise from around $32 per ounce to $50 and beyond this year, an analyst for Swiss banking giant UBS said in a note to clients.
Besides buying by portfolio managers on behalf of exchange-traded funds in recent days, UBS analyst Edel Tully said high demand for U.S. silver coins and technical factors were driving the surge. The increased demand is putting a floor on silver prices of $30.34.
Tully also noted the breakdown in the gold-to-silver ratio was making silver relatively less expensive and, thus, likely triggering some silver buying.
She said the possibility of silver hitting a $50 target sometime this year could not be dismissed, though it will only happen on strong demand from Chinese buyers.
So far, then, there has been no clear indication from investors in China that they have resumed their support, Tully said.
The March 2012 contracts for silver, the most actively traded contract, settled Wednesday at $33.34 per ounce on the Comex, up 21.9 cents from the previous day's close.
© Copyright IBTimes 2023. All rights reserved.