'Teen Mom 2' Star Jenelle Evans' New Boyfriend Has An Arrest Record: Report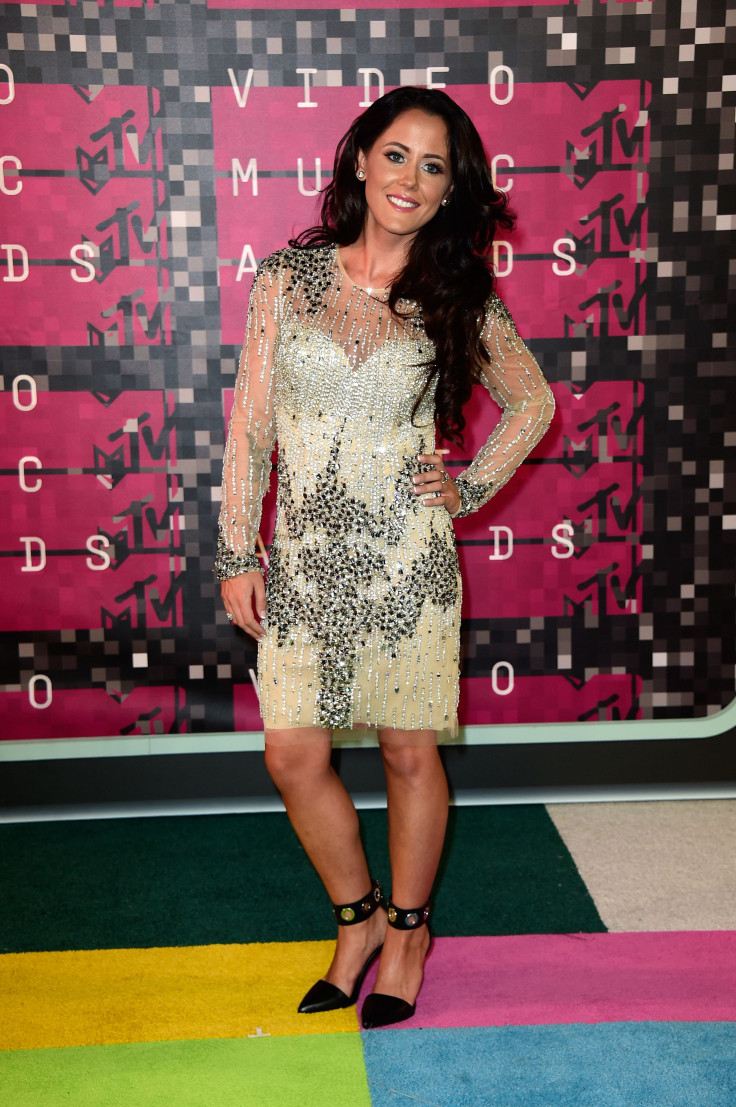 "Teen Mom 2" star Jenelle Evans and her new boyfriend, David Eason, have a lot in common: They are both parents and have arrest records.
One of Jenelle's Twitter followers did some digging and managed to come up with four mugshots of the reality-television star's new beau. The Twitter user, Classy Carmen, posted the arrest-record information on the microblogging site:
Jenelle, 23, took to Instagram Tuesday to reveal she was dating someone new after splitting from her ex-fiance, Nathan Griffith. The photograph, featuring the reality-TV star with another couple and a bearded mystery man, was captioned, "double date."
Starcarsm later identified Jenelle's mystery man as David Eason of Wilmington, North Carolina. Like Jenelle, David also has two children from a previous relationship.
Jenelle has an impressive arrest record of her own, her latest run-in with the law stemming from an August incident in which she was charged with third-degree assault and battery. Also this year, she was charged with criminal domestic violence in May after allegedly assaulting Griffin at his home in Myrtle Beach, South Carolina. And in February she was detained for driving without a license.
© Copyright IBTimes 2023. All rights reserved.