Teens Go Online For Health Information: Study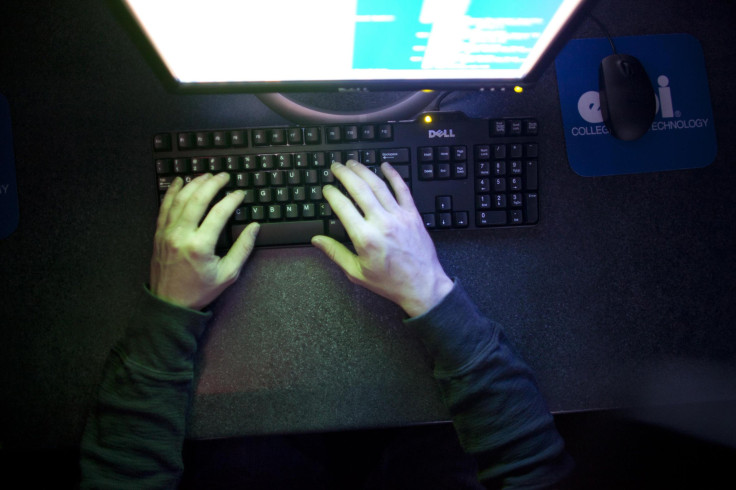 A recent survey has revealed that nearly one-third of teenagers turn to the Internet to search for health information when an issue affects them. In addition, nearly a quarter of teens prefer using search engines to gather more information on a variety of topics, including drugs, sex, depression and puberty.
However, the survey also revealed that a majority of teens asks their parents for advice on health-related matters. Ellen Wartella, the lead author from the Northwestern University study, said the survey findings have come as a surprise. "We often hear about all the negative things kids are doing online," Wartella said. "But teens are using the Internet to take care of themselves and others around them. The new study underscores how important it is to make sure there is accurate, appropriate and easily accessible information available to teens, because it's used and acted upon."
During the study, the researchers questioned nearly 1,156 U.S. teenagers, ages 13 to 18. Eighty-four percent of them confessed that they use the Internet to seek information on health-related issues while 21 percent said that they have health applications downloaded to their phones.
Meanwhile, 88 percent of the teens said that they never shared any health-related concern or issue with anyone in the social media realm or among their Facebook friends.
Even though the Internet has started to play a major role in delivering healthcare information for teenagers, nearly 55 percent said that they receive a lot of such information from their parents as well. On the other hand, 32 percent of the respondents said that they gain information from school classes.
Nearly one-third of the respondents confessed changing their lifestyle and behavior after seeking health information online. The changes included reducing consumption of soda, exercising more and switching to a more healthful diet.
© Copyright IBTimes 2023. All rights reserved.