Teens Post Videos Coughing On Produce In 'Disturbing Trend'; Cops Investigate
KEY POINTS
Teens participate in "disturbing trend"
They post videos of themselves coughing on produce
Cops investigate
Grocery removed befouled produce
In a disturbing trend circulating amid the coronavirus pandemic, teens filmed themselves coughing on produce and posted the video on social media.
Police have investigated the case and urged purents to discourage their children's behavior and talk to them about the implications of their actions, the New York Post reported.
"We have learned that this appears to be a disturbing trend on social media across the country, and we ask for help from parents to discourage this behavior immediately," Purcellville police said in a Facebook post Thursday.
The unnamed grocery store removed the fruits and vegetables shown in the video while the teenage offenders remain at large.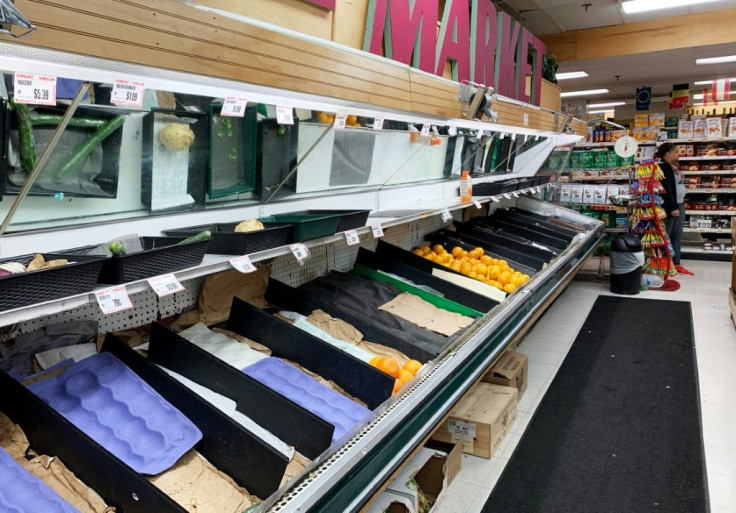 © Copyright IBTimes 2023. All rights reserved.