Tension At Google? Company Eliminates Weekly All-Hands Meetings After Lingering Reports Of Workplace Tension
Google is set to transition away from one of its most long-standing traditions, the weekly all-hands meetings, otherwise known as "TGIF." The tech giant will instead begin hosting monthly meetings to discuss general business topics, reserving discussion of workplace issues to town hall meetings.
The move comes as the company reportedly grapples with its changing workplace culture and turmoil within the ranks of its employees. Google employees have expressed growing displeasure with the company's response to various controversial issues, including government contracts and sexual harassment. Leaked emails have also pointed to growing conflicts between employees and the executives at the top of the company.
In August, Google issued new rules that discouraged employees from discussing politics on the company's internal mailing lists and forums.
All this has reportedly led to an effort to move away from the open culture that long defined the company. In addition to this new meeting setup, the Silicon Valley-based company has recently banned political discussion from its internal communications.
TGIF meetings were started at Google in 1999 when the company's size was much more conducive to frequent all-hands meetings. Troubles maintaining this tradition recently started cropping up.
Google co-founders Larry Page and Sergey Brin stopped attending every meeting earlier in the year. Recently, the meetings were also moved to bi-weekly. In the early days, upwards of 80% percent of employees attended the weekly meetings. Now, about 25% attend any given meeting.
"In other places -- like TGIF -- our scale is challenging us to evolve," CEO Sundar Pichai said in a memo about the change. "TGIF has traditionally provided a place to come together, share progress, and ask questions, but it's not working in its current form."
Pichai also went on to say that employees had begun leaking TGIF conversations to the press after they were held. A recent leaked video also showed Pichai admitting that employee trust in the company had become an issue.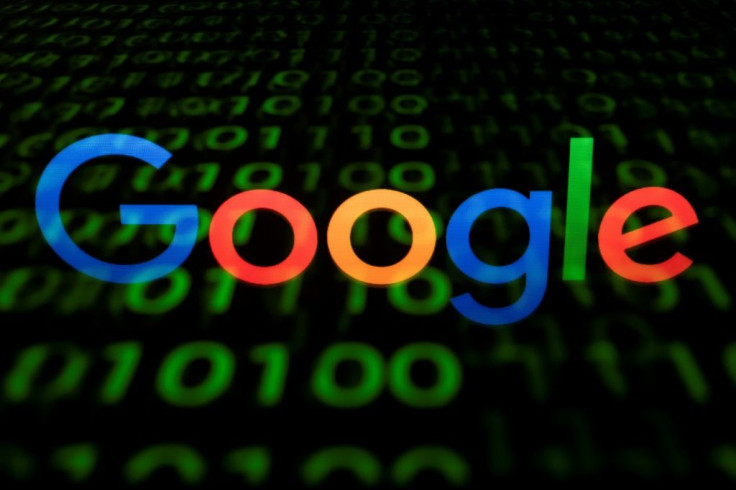 © Copyright IBTimes 2023. All rights reserved.