Tesco Close To Finalizing $6B Deal To Sell Its South Korea Operations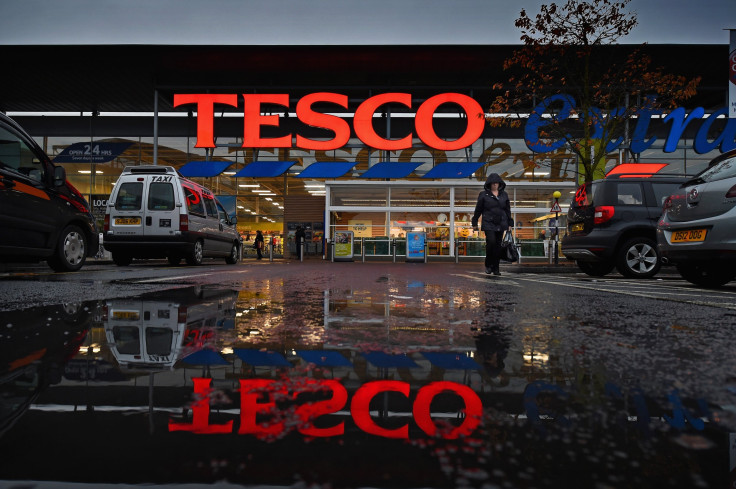 A group led by MBK Partners Ltd., North Asia's biggest independent buyout firm, is trying to close a deal to buy Tesco Plc's business in South Korea for about $6 billion, including debt. The acquisition, if completed, would be the country's biggest private equity deal, Bloomberg reported, citing people familiar with the matter.
The group, which includes South Korea's National Pension Service, got exclusive negotiating rights Wednesday to take over Tesco's Homeplus business. If the deal goes through, it would give the MBK-led group a retail chain that stands second only to market leader E-Mart of the family-run Shinsegae Group Co., through more than 900 stores and over $7 billion in annual revenue.
The deal would also allow U.K.'s Tesco to pay off its massive debt of 21.7 billion pounds ($33.2 billion). The Bloomberg report added that Tesco is also looking at options to sell its analytics business, Dunnhumby.
MBK's consortium reportedly beat a rival consortium led by New York private equity firm KKR & Co. The South Korean business is considered Tesco's "crown jewel" in Asia, Bloomberg reported, citing estimates from Credit Suisse Group AG.
The business has a valuation of 4 billion pounds, more than the 1.6 billion-pound valuation of Dunnhumby, a U.K customer science company owned by Tesco. However, Homeplus posted a net loss of 300.1 billion won ($255 million) for the year ending February 28, down from last year's profits of 463 billion won. Revenues for the company also reportedly shrank to 8.6 trillion won, down 4 percent, due to weak household spending. Homeplus reportedly had a market share of 25 percent, behind E-Mart's 29 percent.
Tesco posted a loss of 6.4 billion pounds ($9.56 billion) in April, the biggest-ever in its 96-year history. The Bloomberg report added that the company's chief executive Dave Lewis is trying to revive sales for the company's market-leading grocery business, which is facing a severe price war due to the expansion of German discount retailers Aldi and Lidl.
The retailer entered South Korea in 1999 through a joint venture with Samsung Group in which Tesco held an 81 percent stake initially, Bloomberg reported. It came in with an investment of 130 million pounds and slowly bought out Samsung's stake.
Tesco's shares have fallen close to 20 percent in the past one year while London's benchmark FTSE 100 Index has seen a decline of nearly 11 percent in the same period. On Wednesday, the stock was up 0.11 percent in mid-morning trade.
© Copyright IBTimes 2023. All rights reserved.