Tesla CEO Elon Musk Still In Trouble Over Marijuana Use
Elon Musk's troubles continue to pile up as his marijuana toke in the previous year not only drew flak from investors and analysts, it also drove the Pentagon to review his federal security clearance.
Analysts and investors criticized Musk following his marijuana use last year, because the Tesla CEO may not be focused enough to address production and management issues in the company. However, what he did during the podcast may have more severe security implications.
Mark Zaid, a Washington attorney who specializes in federal whistleblower cases and representing clients facing clearance challenges, said that the Defense Security Service's request for Musk to update his application makes sense. The government gave Musk a secret-level clearance because of his position at SpaceX, the company which has the certification to operate and launch military spy satellites.
"The Department of Defense is following its normal process when information which may affect an individual's clearance eligibility is brought to our attention," the Defense Security Service told Bloomberg News in an email.
"For privacy and security reasons, we do not publicly discuss individual clearance status," the agency added on queries about whether the organization asked Musk to resubmit his application following the podcast.
To go through the process, Musk had to refile his SF-86 security form. The form requires federal employees or contractors requesting clearance to state any illegal drug use for the past seven years. He will also be subjected to an "adjudication" review, which is still ongoing for now.
When in adjudication, a person will still have his or her security clearance, but they won't have access to classified information. There can be severe repercussions should there be a breach of security protocols. However, if the drug use does not pose any security threat, then the reviewing unit can simply update Musk's record and close the case.
The review is happening on top of Musk's trouble with investors. Alex Chalekian, CEO of Lake Avenue Financial, recently made headlines by pulling out his entire stake from Tesla. The decision came after Tesla's announcement that it will be closing the majority of its retail stores to shift to a more digital approach.
"The risks outweigh the rewards at this point," Chalekian said. "It would be one thing to close down some of the stores that are not performing well, but from what I gathered, the goal is to close the stores and move all sales to online."
Many analysts think that Tesla could be in cash flow trouble because of the announcement.
"Based on the stuff that's going on, I wouldn't want to buy any more shares," Chalekian said.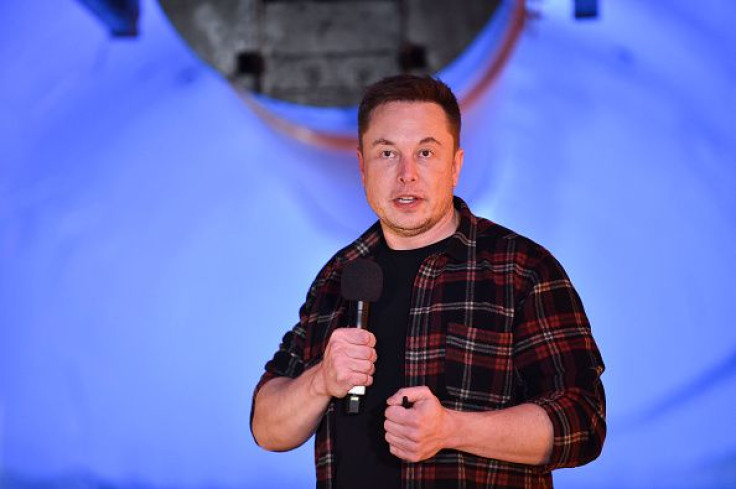 © Copyright IBTimes 2022. All rights reserved.
FOLLOW MORE IBT NEWS ON THE BELOW CHANNELS