Tesla Cuts Costs To Curb Bankruptcy In 10 Years; Model Y Could Be Its Hope
Tesla CEO Elon Musk confirmed that he and the company CFO will personally check all Tesla expenditure from now on. This new move comes amid the company's plummeting gains in the previous quarter. Here's what we know about this Tesla announcement.
According to Electrek, Musk confirmed through an internal email that Tesla lost $700 million in the last quarter. In an attempt to control losses for this quarter, Musk and CFO Zach Kirkhorn will be looking closer into Tesla expenditures to solve the problem.
While Tesla earned $2.2 million last quarter, Musk noted that losses this large shouldn't happen again. The CEO also pointed out that Tesla would likely run out of money in 10 years if the situation doesn't improve.
Aside from the spending checks, Tesla is also planning to cut costs on expenses for every detail of their production process such as product parts, travel expenses, salary and rent. Rather than just opening up more income flow for the company, Tesla seems to be streamlining and optimizing their expenditures to prevent the expected bankruptcy.
Musk noted that this case is "hardcore" and can decide the financial sustainability of the company if it wants to keep producing vehicles and other products in the future. Tesla is known to be one of the pioneers of electric cars. The company's plans to introduce a "cyberpunk" pickup truck may not happen if the company goes under soon.
For now, Tesla is about to release the Tesla Model Y crossover SUV later this year for its long range variants, while the standard battery variant is coming early next year. This new vehicle is aimed for the general masses as Tesla has been marketing it as one of its affordable vehicles.
The company is also planning to compete with the best SUVs in America. Tesla's SUV rivals are known for their great features and performance, affordable prices and other benefits for the owners.
For now, we'll have to see if Tesla recovers from their financial troubles. Aside from its cost-cutting announcements, Tesla still has a debt to pay.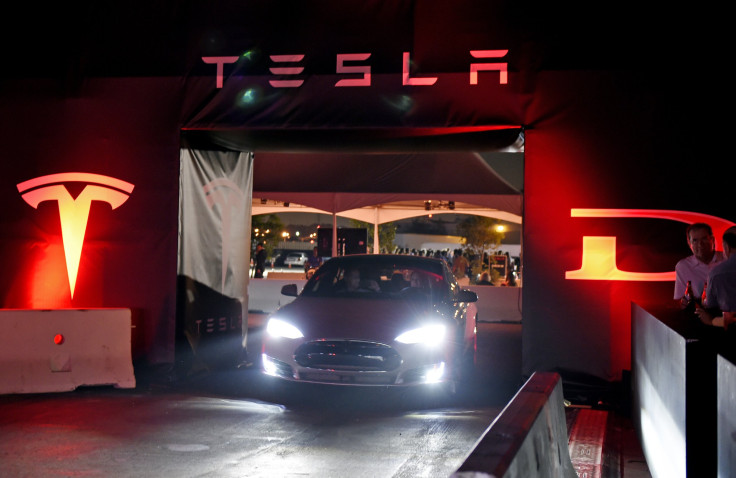 © Copyright IBTimes 2022. All rights reserved.
FOLLOW MORE IBT NEWS ON THE BELOW CHANNELS