Tesla Ups Vehicle Prices: Will Model Y's Price Go Up Too?
Tesla recently removed its cheapest Model 3 variant just three weeks after its introduction. Following this, other Tesla vehicles also had their prices increased slightly. Will Tesla also up the price of its upcoming Model Y crossover SUV?
According to CNN, the $35,000 Tesla Model 3 variant is no longer available on the company's car catalog. The orders for this variant only started in February and just ended this month. For the Model 3 line, many of its customers often opted for the more expensive versions of the car rather than the cheaper Model 3 variants.
Moreover, Tesla has added $400 across all Model 3 variants available from the company. After the $35,000 variant had been crossed out, the next cheapest Model 3 variant costs around $39,400 and has specs similar to its long-range iterations.
As of now, the Model 3 doesn't have any upcoming cheaper variants set to be introduced, but Tesla is planning to soon release the Model Y, its affordable electric SUV.
In terms of affordable vehicles, Tesla is definitely venturing into this market with its Tesla Model Y crossover SUV. The Model Y is confirmed to be marketed towards customers who are seeking an affordable vehicle from Tesla. This new vehicle is designed to take the top spot of SUVs in America. However, Tesla has yet to confirm if its specs and price can beat the Toyota RAV-4, the current no. 1 SUV, in the long run.
The $400 increase reportedly came due to Tesla's need for more funding. Tesla is $2.3 million in debt in terms of stocks and cash it needs to pay. While the $400 is a small amount compared to the company's car prices, this increase is expected to grow up to $20 million of revenue if sales stay high and healthy.
If Tesla Model 3 can't help solve this debt problem, the Model Y has a chance due to its focus on being an affordable, budget-friendly vehicle which many customers can appreciate.
However, prospective buyers can expect that this crossover SUV may have a little price jump if Tesla still has a debt problem by the time this car is released.
As of now, Tesla is busy with the Model Y mass production. The company is currently in the middle of picking a factory that'll house the production of this new car. Once Tesla picks its factory, between Nevada and Fremont, the company will start production for the first long range variant of this vehicle at the end of the year.
Meanwhile, the standard battery version would be available early next year. We've yet to know how affordable these cars will be once they are released.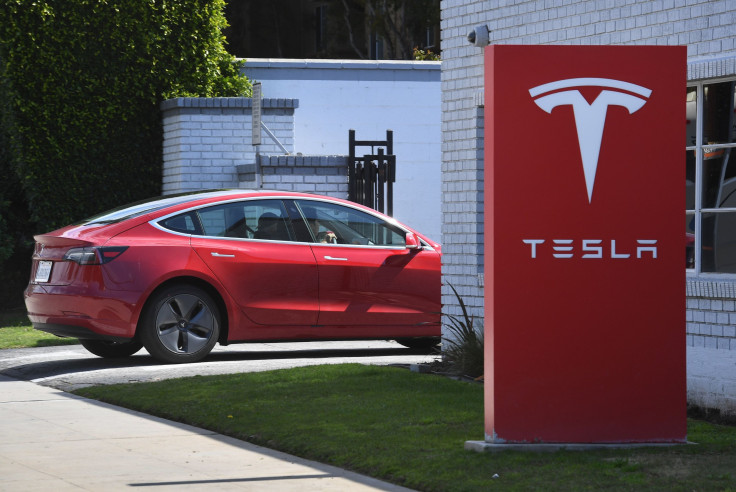 © Copyright IBTimes 2023. All rights reserved.
FOLLOW MORE IBT NEWS ON THE BELOW CHANNELS