Tesla Issues Deadline For 2018 Deliveries, $7,500 Tax Credit
Prospective Tesla owners now have a good reason to get their orders in soon. According to the Tesla custom order website, any orders placed by Oct. 15 will get two significant benefits: Guaranteed delivery by the end of the year and a full federal tax credit worth $7,500. After that, the delivery dates and tax credits become significantly less advantageous.
The website said Tesla vehicles ordered after that Oct. 15 cut-off date will be delivered either in the first or second half of 2019. Vehicles delivered between Jan. 1 and June 30 will be accompanied by a $3,750 tax credit. Anything that comes between July 1 and the end of 2019 will only carry a $1,875 credit.
The presence of the tax credit and its gradually declining nature are both the products of a tax law passed last year, according to Reuters. The tax credit is offered alongside the first 200,000 electric vehicles sold by a particular manufacturer but is cut in half every six months until it eventually goes away.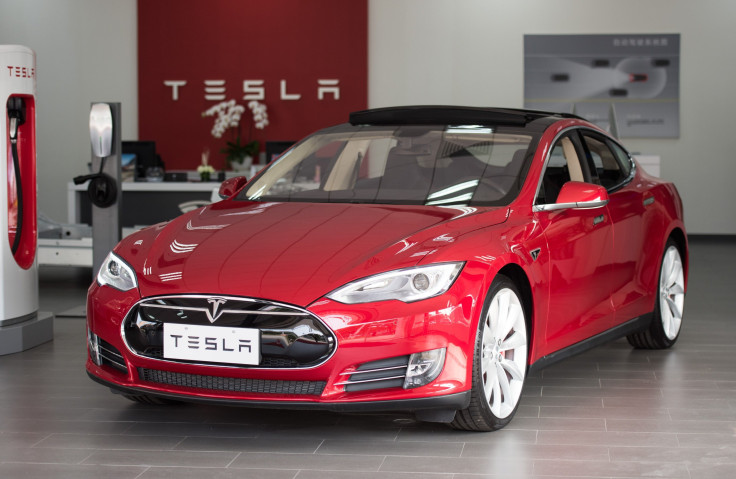 Tesla recently began the fourth quarter of its fiscal calendar, so getting the message out there that anyone who wants the tax credit needs to buy now could give the company a sales boost in a vital period. CEO Elon Musk, as well as some outside the company, believe Tesla could become profitable by the end of the year. Tesla has operated at a loss up until now.
The electric car manufacturer reported strong production and delivery numbers for Q3. However, it has also recently acknowledged that its delivery process needs work before it can operate efficiently. Given the lengthy wait times some Tesla customers have endured getting their cars, some may be skeptical of the company's ability to deliver everything ordered before Oct. 15 by the end of the year.
Tesla has not had an easy year, between a wildly fluctuating stock price and multiple PR scandals involving Musk. Two executives left the company in September. Tesla also faces increased competition from more established auto manufacturers, who will be able to take advantage of the tax credit after Tesla's eligibility expires.
© Copyright IBTimes 2023. All rights reserved.