Tesla Launches A $45 PowerBank For Charging Phones, Mobile Devices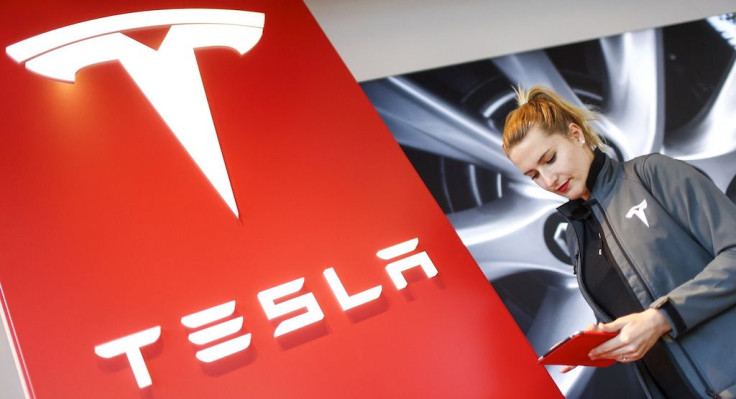 Tesla may have announced an all-electric Semi truck and the new Roadster last week, but the company also quietly launched a couple of new products. Tesla has launched a new mobile battery pack to charge smartphones and other devices called PowerBank and a Desktop Supercharger.
The new Tesla PowerBank is shaped like the Tesla supercharger monument that stands outside of the company's main headquarters in California. It comes with built-in USB, micro USB and Apple's lightning cable so users won't have to worry about compatibility. The only thing that's missing is a USB Type-C connector to make this PowerBank compatible to all mobile devices, as pointed out by Android Authority.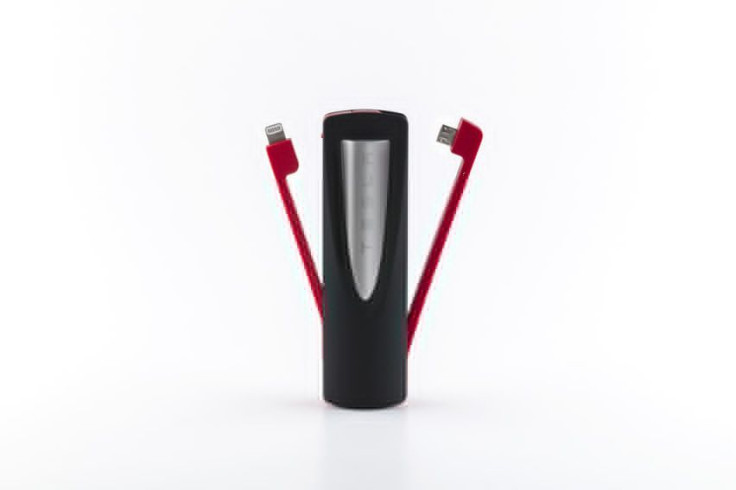 As for the battery that it's packing inside, it's sort of the same kind of battery that powers Tesla's cars, according to TechCrunch. Tesla says that the battery inside its PowerBank uses a single 18650 cell, the same standard lithium-ion cell used on Tesla cars made before the Model 3, like the Model S and Model X. The major difference here is that the PowerBank only houses one of these cells, while Tesla's cars have thousands.
The Tesla PowerBank packs a 3,350mAh capacity battery. That's a bit disappointing considering that it would be able to charge most smartphones only once before needing to be rejuvenated. This PowerBank may not be for extreme power users that need to charge their phones more than once in a day.
The Tesla PowerBank's output is 5V/1.5A, which is in line with other battery packs that's currently in the market. Users should expect charge times to be the same as plugging their phones to a wall charger. For those looking for fast charging-compatible packs, they should look elsewhere.
The Tesla PowerBank sells for $45 on Tesla's online store. It's a lot more expensive than other mobile battery packs with the same specs, but it's clear that this is for those loyal Tesla customers. As of this writing, the PowerBank is already out of stock.
Tesla also launched a Desktop Supercharger accessory. The company says that this is a scaled down model of its actual Superchargers that Tesla car owners use to charge their vehicles. Tesla says it utilized the same 3D CAD data used in manufacturing the real Supercharger to replicate every single detail.
The Desktop Supercharger can be used with any charging cable that features a USB connector. The accessory doesn't come with a built-in cable of its own, so users should have their own cables ready before buying. It can be used to charge smartphones and other mobile devices. Like the PowerBank, the Desktop Supercharger sells for $45, but is also currently sold out at the moment.
For those who might not even be interested in buying the Desktop Supercharger, they can also 3D print their own miniature Supercharger at home, as pointed out by The Verge. However, this is a more expensive option since it costs $109.
© Copyright IBTimes 2023. All rights reserved.
FOLLOW MORE IBT NEWS ON THE BELOW CHANNELS