Tesla Launches World's Fifth Most Powerful Computer For AI Training Ahead Of Dojo Project
KEY POINTS
The supercomputer was created by Tesla's third supercomputer cluster
The computer is the prototype of Tesla's upcoming Dojo project
It is part of Musk's advocacy for a vision-only approach
Tesla just launched the world's fifth most powerful computer responsible for neural network AI training ahead of the anticipated Dojo supercomputer debut.
Tesla seemingly does not run out of new features to unveil for its followers. As the public patiently awaits the Dojo supercomputer launch, the company surprisingly unveiled another breakthrough in technology.
The company launched the supercomputer to train the neural nets that power the Tesla autopilot. It is also intended for training the upcoming self-driving Artificial Intelligence, Electrek reported.
During a presentation at the 2021 Conference on Computer Vision and Pattern Recognition on Saturday, Andrej Karpathy, Tesla's head of AI, unveiled the company's latest supercomputer.
The Tesla AI head recognized the supercomputing team behind the recently launched technology. He gave a shout-out to the company's third supercomputer cluster as he unveiled their most recent work at the event.
Karpathy laid down the supercomputer's specs that the Electrek described as fairly insane. These specifications put the device on the number five spot among the most powerful computers in the world.
It allows carmakers to use high-quality optical cameras instead of lidar sensors and radars. Musk had been advocating for a vision-only approach in autonomy seeing that cameras are faster than radars and sensors.
The supercomputer launch came unexpected for the public as followers are anticipating the Dojo supercomputer launch this year. Elon Musk previously hinted that Tesla is working on a Dojo project that envisions becoming one of the most powerful computers in the world.
Musk teased that the Dojo project will consist of a supercomputer capable of an exaFLOP, one quintillion (1018) floating-point operations per second, or 1,000 petaFLOPS.
Reports said that Tesla has been working on the project since 2019 and Musk's statements suggest that the Dojo supercomputers will be out by 2021.
Although Karpathy did not discuss more on the Dojo project as he showcased the recently launched Tesla supercomputer, he assured the audience that the company's upcoming project will be better. He said that Dojo will have better optimization for neural net training.
The recently launched supercomputer serves as a prototype of what the Dojo supercomputer will be like, Techcrunch reported.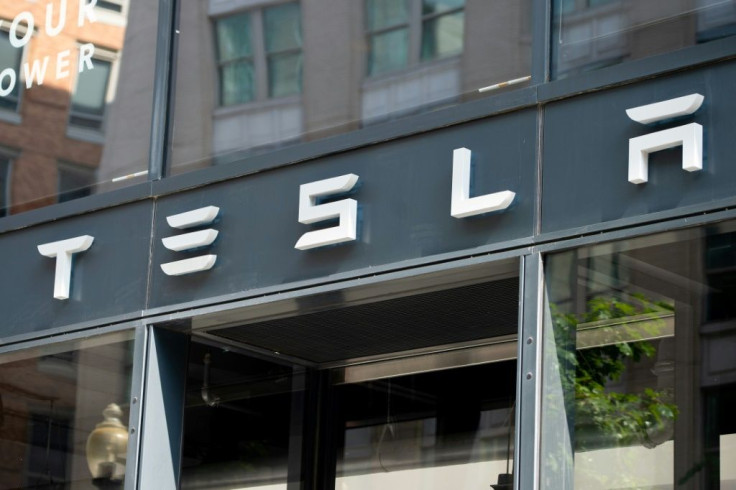 © Copyright IBTimes 2023. All rights reserved.