Tesla Model 3, Model Y Production, Launch Details Revealed In Earnings Call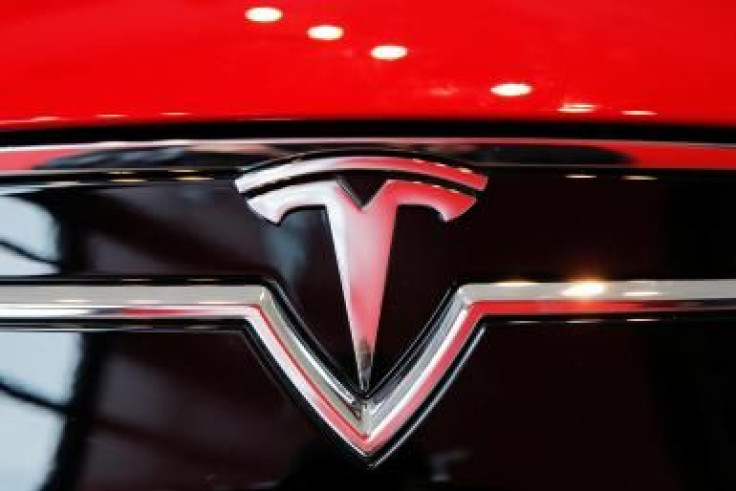 Tesla CEO Elon Musk revealed details about the upcoming Model 3 and Model Y cars in an earnings call Wednesday. His major focus in the call was on the company's mass-market sedan — the Model 3, but he also gave away some details of the next car in line — the Model Y crossover.
Most importantly, he mentioned Tesla would be building a new vehicle platform for the Model Y, instead of re-using the one designed for Model S and Model 3. The reason for doing so is the difference in the vehicles' design, which makes it impossible to use the same wiring harness for all models.
Read: Tesla Model S, Model X Go On Sale, Others Get Price Hike
"The wiring harness on Model S is about 3 kilometers in length. The wire harness on Model 3 is 1.5 kilometers in length. The wiring harness on Model Y will be 100 meters. And that's a redundant wiring harness."
Model Y is expected to hit production lines by late 2019 or early 2020, Musk added.
Tesla's chief technical officer, J.B. Straubel meanwhile outlined a change in production strategy. Instead of designing elaborate vehicles, the way it did with the Model X and Model S, for the Model 3 and Model Y, the company is concentrating on vehicles that will be easier to manufacture and mass-produce.
"Let me just add as a relevant benchmark against the Model S and the Model X, Model 3 is vastly more automated. And perhaps it's not the best benchmark to use looking forward, but it's perhaps three to four times more automated than a Model S or a Model X, and much, much simpler to build."
Tesla claims its Model 3 production line would be among the fastest, if not the fastest one in the world. The company has an ambitious plan to produce a million vehicles by 2020, which depends on the demand for Tesla cars and its capability to produce them. To reach the goal, Tesla is also setting up large production units, which include:
A special Model Y factory
Three Gigafactories
Truck factories
Truck service centres
To finance the expansion, which includes more aggressive targeting of the Chinese auto market, Musk is expected to dilute his ownership of the company — a process he calls "incremental dilution." The rate of ownership dilution though is not yet known.
"It's incremental dilution along the way. It's hard to say. I mean, I'm sure there will be some funding rounds that happen in the future. It's kind of a tradeoff between how fast do we want to grow versus like we can grow slower with no dilution, really. For sure we could grow at a moderate pace with no dilution. We could grow at a fast pace with some dilution. Or we could grow at a very fast pace with a high level of dilution."
Read: Elon Musk Announces Tesla Semi-Truck Unveiling In September, Pickup Truck In 2 Years
With the Model 3 expected to launch in 2-3 months, Musk also had a clarification.
"We want to be super clear that Model 3 is not version 3 of our car," he said. "Model 3 is essentially a smaller, more affordable version of the Model S with fewer features … we're doing our best to clear up that confusion so people do not think that Model 3 is somehow superior to Model S. Actually Model S will be better than Model 3, as it should be, because it's a more expensive car."
© Copyright IBTimes 2023. All rights reserved.