Tesla Motors Inc (TSLA) Stock Price Tumbles Nearly 3% This Week Amid Management Shake-Up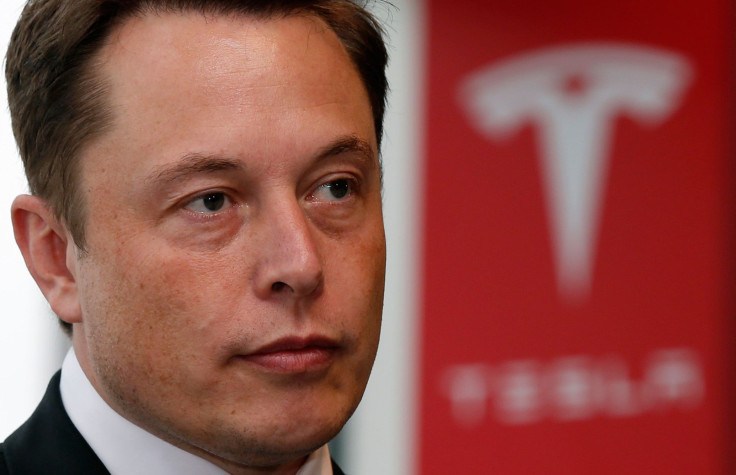 Shares of Tesla Motors Inc. (NASDAQ:TSLA) tumbled nearly 3 percent this week as the electric-car maker announced it was reorganizing its sales team. The move comes just a month after a report revealed CEO Elon Musk was preparing to fire some of the company's international executives after poor China sales.
Tesla will appoint new regional sales leaders for North America, Europe and Asia-Pacific, the company said Friday. The electric-car maker also said it plans to reassign its global sales chief Jerome Guillen to another role once it appoints new executives in those three regions. "We are interviewing candidates for those roles and expect to bring them on board later this year," the company said in a statement Friday.
The shake-up also comes after the company posted earnings that missed Wall Street expectations. For the fourth quarter, Tesla reported a net loss of $108 million, or 86 cents per share, on revenue of $956.7 million, compared with a loss of $294.04 million, or $2.36 per share, on sales of $3.2 billion during the same period a year earlier.
The company turned in an adjusted loss of 13 cents per share, widely missing analysts' expectations of 31 cents, according to Thomson Reuters data.
Although Tesla built 11,627 cars last quarter, it failed to deliver as many cars as it said it would. Tesla delivered 9,834 vehicles in the fourth quarter, below previous expectations of 11,200.
The company sold just 120 Model S sedans in China last month, well below the ambitious sales targets Musk set for the country, an exclusive Reuters report said last month. Musk was so disappointed that he was considering management changes in the region, Reuters reported, citing an internal Tesla email.
Following the announcement Friday, shares of Tesla dropped more than 1 percent to close at $188.63. For the week, the stock lost 2.71 percent of its value.
© Copyright IBTimes 2023. All rights reserved.