Tesla Offers Shorter Lease Period For Model S, Model X Amid Autopilot Controversy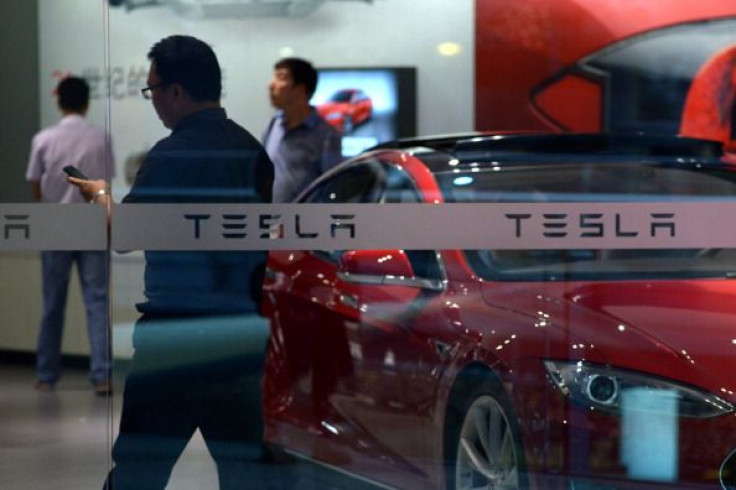 Tesla Motors launched a new lease program for its Model S and Model X cars today, and it is one that offers a shorter lease period than the three-year lease program the Palo Alto-headquartered automative and energy storage company previously offered.
The new lease program is reportedly Tesla's response to the requests of numerous potential clients who asked for the company to have its lease period shortened. And Tesla indeed responded to the requests positively, so instead of leasing the electric cars for three years, consumers can now have them for two, The Verge has learned.
However, with the two-year lease period, Tesla adjusted the payment system, so consumers are required to pay $593 monthly after providing the required down payment for the car they want. The Model S 60 kWh model requires a down payment of $7,288, while the Model X requires $7,425.
Comparing these new down payment requirements with those of the three-year lease period program, there is a significant gap between them since the three-year lease period only required $3,862 for the Model S and $3,983 for the Model X.
Interested consumers should rush if they want to order a Tesla vehicle via this new program, because it will only run from today until Sept. 12. InsideEVs noted that vehicles ordered until the final date of the program are likely to be delivered before the Q3 earnings report.
Tesla's announcement of its new lease program comes at a time when the company is battling criticisms over accidents involving its cars' Autopilot feature.
Yesterday, in a subtle way to address the controversy, the company took to its official Twitter account to share Wired's video report on how Autopilot really works.
In the video, the functions of the radars and the camera system of a Tesla Model S are reviewed to prove that Tesla's electric cars are not designed to be fully driverless, so users must be vigilant while on the road.
© Copyright IBTimes 2023. All rights reserved.