Tesla Safety Scandal: Electric Tape Used To 'Fix' Model 3?
Aside from recent tirades questioning the success of Tesla vehicles, the past few months have been difficult for the electric vehicle company, no thanks to various incidents involving its safety features.
Tesla CEO Elon Musk's firm has been hounded by numerous accidents, all of which question the safety measures in the vehicle's most popular feature, the autopilot. Now, the California-based firm is facing yet another backlash, and this time it concerns cutting measures that the company had to do in order to sustain the production line of Tesla's most in-demand vehicle, the Model 3.
According to a report from CNBC, some of Tesla's employees admitted to using electrical tape when fixing plastic housings of the vehicles. This measure was done in order to meet the extreme deadlines set for the Model 3 production. Aside from this, the workers also had to endure working in extremely hot conditions last year just to meet production quotas of the Model 3.
Tesla employees provided photos that show that the company indeed worked with electrical tape to patch cracks on the vehicle. However, this is something that the company denies being done in its various factories.
While multiple employees confirmed that they used electrical tape to patch cracks — and even provided photographic evidence to CNBC's reporters — Tesla denies that that's how things are done at its factories.
"(The reports are) misleading and do not reflect our manufacturing practices or what it's like to work at Tesla," a Tesla spokesperson said.
According to the employees, tight deadlines meant that some of the Model 3 cars are actually missing a few bolts and nuts. How this affects the safety of the vehicles, in the long run, is yet to be seen although this might not end well for the company.
Another test cutting measure that the company did to save production time is to conduct sample testing for water leaks rather than testing all cars individually.
"Every time a car rolls off the lot and a piece of trim falls off, or an electrical system is failing after a month, it undermines the brand. That customer is not likely to buy another Tesla," Mike Ramsey, senior automotive research director at Gartner, a global research advisory firm, commented regarding the possible quality lapse.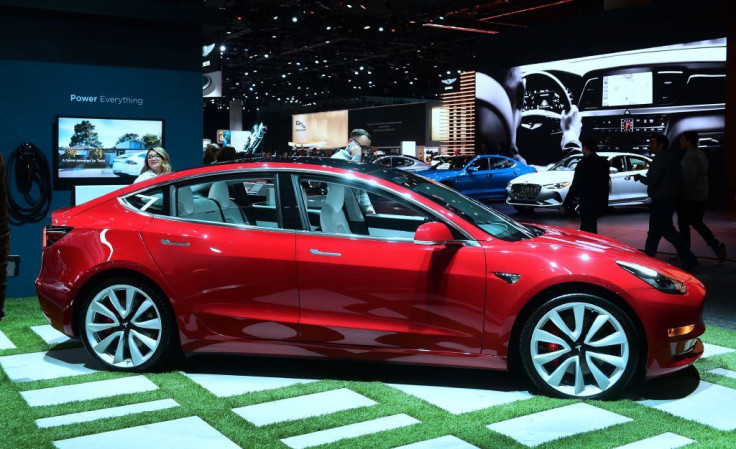 © Copyright IBTimes 2023. All rights reserved.