Tesla's Full Self-Driving Update: Select Customers Tried It Out And The Reviews Are Mixed
KEY POINTS
Tesla let select customers beta-test Full Self-Driving update
Rollout of the update will be extremely slow and cautious: Elon Musk
Misuse of FSD update by drivers is a risk for Tesla
Elon Musk's Tesla let some of its customers try out the new Full Self-Driving (FSD) update Thursday, which comes with some advanced driver-assist features in non-highway streets. While some customers rolled with it, others found it scary.
The update is still in beta-testing mode and needs constant monitoring in operation. Some of the Tesla owners put out videos and images, psyched that the company is willing to let customers test features that have not been rolled out to the public. Musk said on Wednesday that more people may get this feature this weekend or next week.
Such moves have made the EV maker a likable brand among auto enthusiasts but it also poses risks, in case such early tests go wrong.
As it is still under testing, the new update's visuals are still rough. Visuals show messages explaining what the car will do, like "stopping for traffic" etc. Road signs, other vehicles, the car's trajectory and other details are also marked. These visuals bound to get more defined when the feature is released widely. The speed for most drivers was between 25 and 35 mph.
Musk is insistent on being "extremely slow and cautious" while rolling out the new update. The company has mentioned that even after these updates are enforced, driver attention will be required. Similar to its Autopilot features that allow the car to steer, accelerate and brake automatically within its lane, Tesla has cautioned that this does not make the car 'autonomous'.
"When Full Self-Driving is enabled your vehicle will make lane-changes off-highway, select forks to follow your navigation route, navigate around other vehicles and objects and make a left and right turn. Use Full Self-Driving in limited Beta only if you will pay constant attention to the road, and will be prepared to act immediately, especially around blind corners, crossing intersections, and narrow driving situations," Tesla wrote.
Misuse of the FSD features is a glaring concern for Tesla as there have been recorded cases where people fell asleep in the car while the self-driving Autopilot feature is active, or moved to the passenger seat while the car is in motion. Tesla has also drawn flak for not distinctly explaining the importance of human supervision amid these new updates.
Ed Niedermeyer, communications director for Partners for Automated Vehicle Education, told The Verge, "Public road testing is a serious responsibility and using untrained consumers to validate beta-level software on public roads is dangerous and inconsistent with existing guidance and industry norms."
Musk wrote in a Tweet on Thursday, "Now that Tesla FDS beta is out on limited release, FSD price (new or upgrade) will go up by ~$2k on Monday". In a later tweet, Musk clarified that the price hike will be pushed to Thursday.
This update comes almost a year later than Musk initially intended. He first mentioned the full self-driving system in the earnings call of the third quarter of 2019.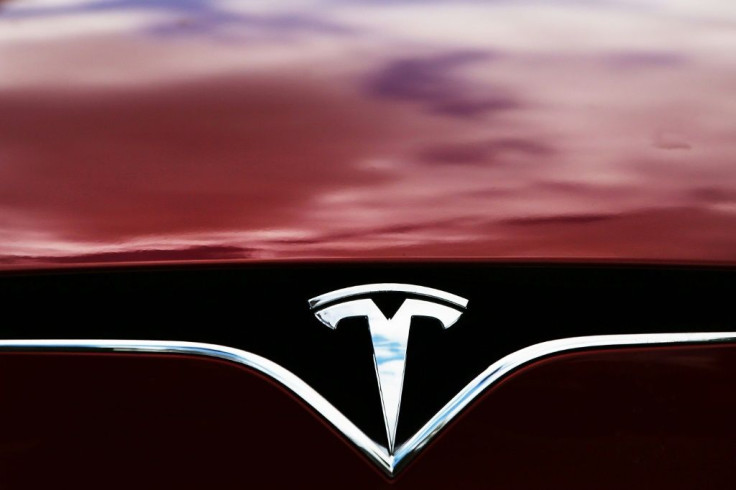 © Copyright IBTimes 2023. All rights reserved.