Thanks To This New Bill, You Will Soon Be Able To Buy Coffee Using Crypto Without Incuring Tax
KEY POINTS
The Internal Revenue Services (IRS) requires individuals engaged in selling virtual currency to recognize any capital gain or loss from the sale
This means each time cryptocurrency is used in any transaction, a taxable event takes place
BTC was trading up up 1.34% at $21,362.78
In a bid to boost broader crypto adoption, U.S. senators on Tuesday introduced a new bill to exempt small cryptocurrency transactions or trades from capital gain taxes.
The new bipartisan bill, pushed by Republican senator Patrick Toomey and Democrat senator Kyrsten Sinema, would free Americans from taxes each time they engage in cryptocurrency transactions. Dubbed the Virtual Currency Tax Fairness Act, it intends to offer tax exemption for Bitcoin transactions up to $50 or trades with a net gain of up to $50.
Based on the announcement by the U.S. Senate Committee on Banking, Housing and Urban Affairs, the new bipartisan bill intends to "simplify the use of digital assets for everyday purchases" by introducing "tax exemption for small personal transactions."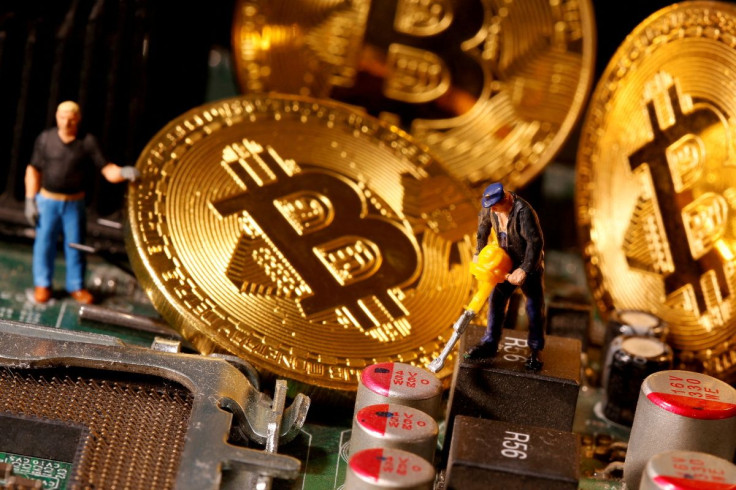 The latest bill will allow Americans to "use cryptocurrencies more easily as an everyday method of payment by exempting from taxes small personal transactions like buying a cup of coffee," said Senator Toomey. "While digital currencies have the potential to become an ordinary part of Americans' everyday lives, our current tax code stands in the way," he told CNBC's Squawk Box.
The Internal Revenue Service requires individuals engaged in selling virtual currency to recognize any capital gain or loss from the sale. Under the existing law, each time cryptocurrency is used in any transaction, a taxable event takes place–which means the person executing the trade owes the IRS capital gains on the transaction.
The new legislation aims to "amend the Internal Revenue Code of 1986 to exclude from gross income de minimis gains from certain sales or exchanges of virtual currency, and for other purposes," the bill reads.
So far, the Virtual Currency Tax Fairness Act has bipartisan support in the lower house. In February, Representatives David Schweikert and Suzan DelBene introduced a version of the bill, which aims to exempt personal cryptocurrency transactions with $200 or fewer gains.
As the bill was introduced just recently, it is not yet a law and could face a steep climb in Congress, with the lower house bound for a long recess in August before the midterm elections.
Bitcoin (BTC) was trading up 1.34% at $21,362.78 with a 24-hour volume of $26,437,206,277 as of 4:04 a.m. ET on Wednesday, based on the latest data from CoinMarketCap.
© Copyright IBTimes 2023. All rights reserved.