Fake Crypto Apps Swindled Over $42M From Unsuspecting Investors, Says FBI
KEY POINTS
Fake crypto apps continue to proliferate
Despite advisories and constant reminders, many fall prey to crypto scams
FBI encourages others who have been tricked by such scammers to come forward
The Cybercrime Division of the Federal Bureau of Investigation (FBI) released a public service announcement Monday, warning investors of fake cryptocurrency apps that continue to proliferate online, defrauding unsuspecting traders and stealing their money in the process.
"The FBI has identified 244 victims and estimates the approximate loss associated with this activity to be $42.7 million," the advisory read. The bureau highlighted the modus operandi of cybercriminals which included creating fake crypto apps to defraud investors.
"The FBI has observed cybercriminals contacting U.S. investors, fraudulently claiming to offer legitimate cryptocurrency investment services, and convincing investors to download fraudulent mobile apps, which the cybercriminals have used with increasing success over time to defraud the investors of their cryptocurrency," the advisory revealed.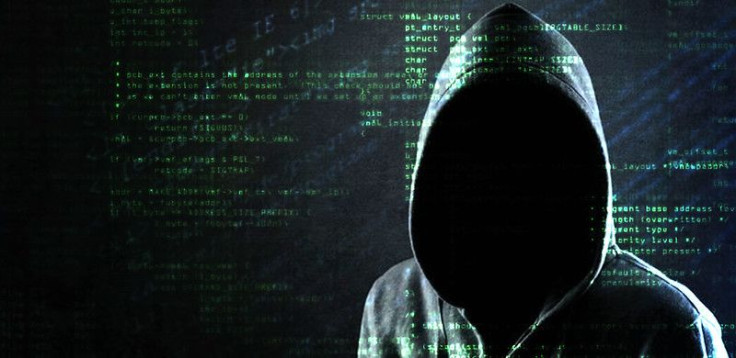 For the majority of the cases, scammers would lure unsuspecting victims to download an app bearing the same name, logo and other emblems legitimate crypto companies use. Cybercriminals would then convince the person who downloaded and installed the app to make crypto deposits into wallets they claimed linked with the user's new account.
When victims make a deposit, in most cases, they are persuaded to make more deposits; afterward, they will never be able to withdraw their money. In other cases, the app, along with their investments, are just gone, leaving no trace on the internet.
According to the FBI, at least 28 victims lost approximately $3.7 million between Dec. 22 and May 7 to "unidentified criminals" claiming to be legitimate U.S. financial institutions. The bureau also reported that between Oct. 4 and May 13, four investors lost around $5.5 million to cybercriminals posing as the legitimate cryptocurrency exchange platform YiBit.
In November 2021, one victim lost around $900,000 to scammers who claimed they were Supay, a Melbourne-based cryptocurrency exchange provider. "Between Nov. 1 and 26, 2021, cybercriminals operating under the company name Supayos, AKA Supay2, defrauded two victims by instructing them to download the Supay app and make multiple cryptocurrency deposits into wallets associated with their Supay accounts," the FBI disclosed.
"In November 2021, the cybercriminals told one victim he was enrolled in a program requiring a minimum balance of $900,000 without his consent; upon trying to cancel the subscription, the victim was instructed to deposit the requested funds or have all assets frozen," the FBI noted.
With the surging number of victims losing an ungodly amount of money to crypto scammers, investors should take extra precautions with their dealings online, particularly unsolicited emails and invitations. The FBI also encourages those who have been tricked by these cyber criminals to report the crime to the Internet Crime Complaint Center or to the bureau's local field office.
© Copyright IBTimes 2023. All rights reserved.