Thomas Markle Plans To Expose Meghan Markle And Prince Harry
It's no secret that Meghan Markle and her father, Thomas, have had a complicated relationship. Well, things are about to get even more complicated between them as a result of the Duchess of Sussex's lawsuit against the British tabloids.
"I wish it hadn't come to this, but I will certainly testify against the things that have been said about me. The lies," Thomas, 75, told The Sun.
Meghan, 38, and Prince Harry, 35, filed a lawsuit against the Mail on Sunday and its parent company, Associated Newspapers last October and it's that very company that Thomas has agreed to be a witness for.
"When me and Meghan end up in a courtroom together, it will be quite stunning for everybody," he said, adding that "everything will come out" and "it will be emotional."
READ: Queen Elizabeth Dealt With Tabloids Drastically Different From Meghan Markle, Prince Harry
"It would be the worst place to have to meet her and Harry," Thomas, who has yet to meet the royal couple's son, 8-month-old Archie Harrison, admitted. "I don't like doing this to her. But I also don't like what she has been doing to me. Everything has to come out when you go to court. That means all her phone records, as well as mine. And I don't think she wants that to happen."
The lawsuit is just one item on the list of things that the Duke and Duchess of Sussex will have to deal with in the coming months. Following their exit as working members of the British royal family, the couple seems to be trying to start their new life in Canada, however, royal astrologer Debbie Frank claims this it will be a while before it's smooth sailing for the pair.
"It's the start of a series of changes," Frank said to Hello! Online on the topic of #MEGXIT. "It's a bit like when there's an earthquake and there are aftershocks that come in its wake, so I think there's going to be quite a lot of ongoing changes."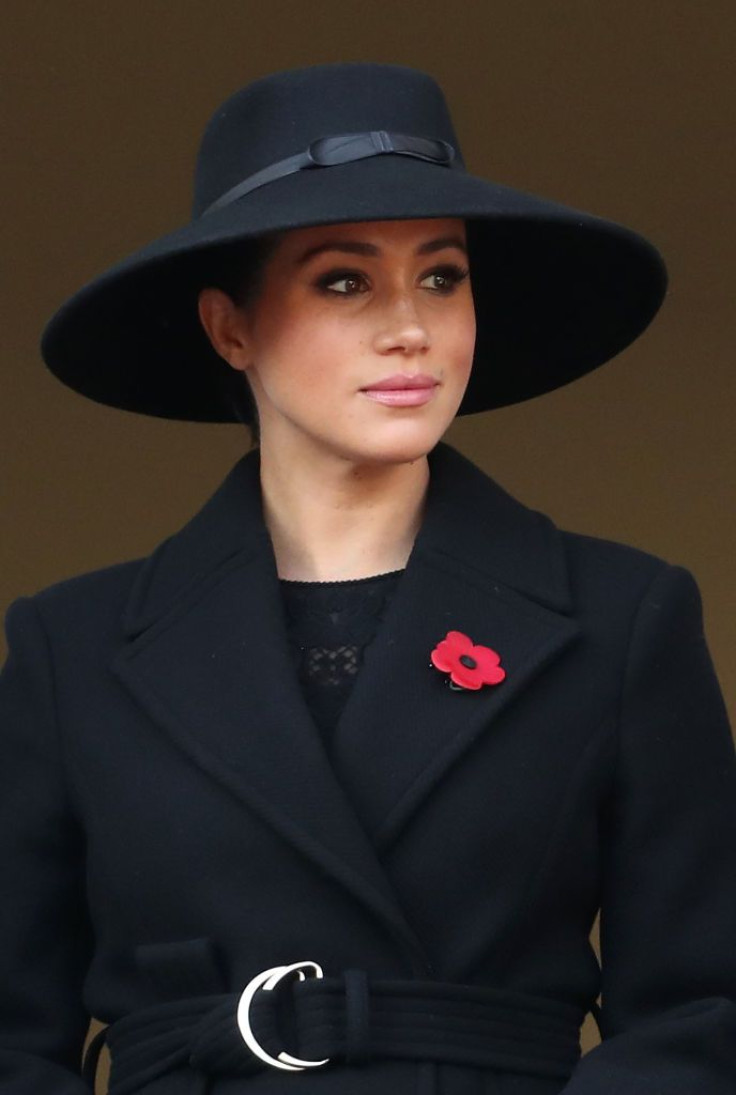 © Copyright IBTimes 2023. All rights reserved.