Through the Eyes of a New Neighborhood: What is It Like to Live on the Far Lower-Upper East Side?
Apropos New York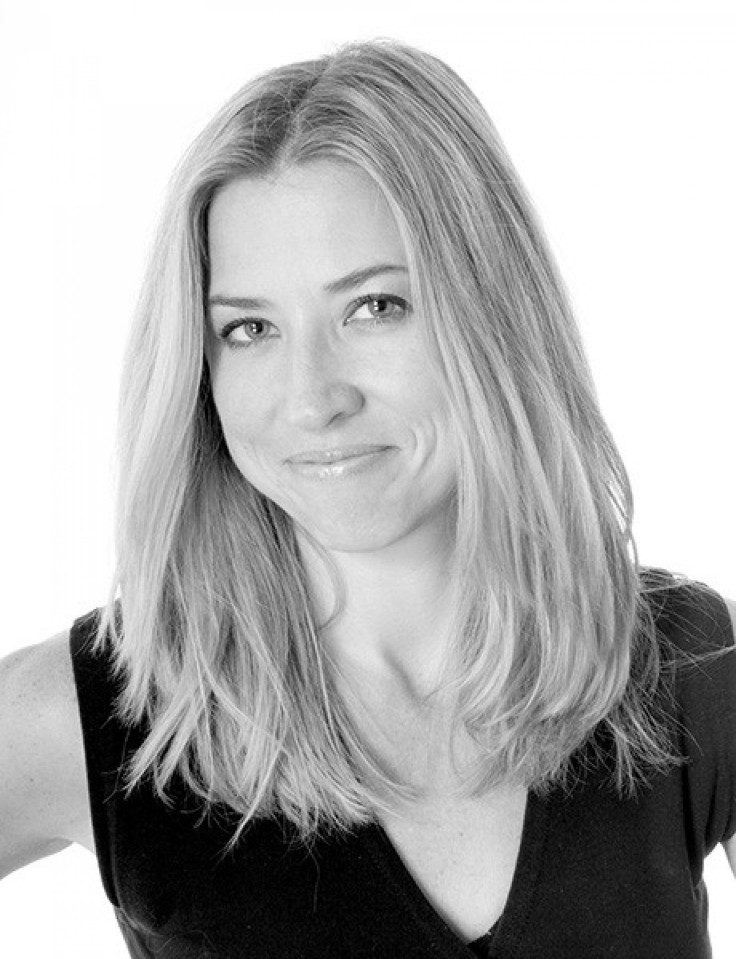 Almost everyone I know has a New York story about an apartment they lived in that was, shall we say, a bit 'rough'. Whether it was sharing a studio with three other people, or living in a converted broom closet with the communal bathroom down the hall, everyone has their own experiences with slumming it. Usually they happen when one is quite young and new to the city, but in my case it happened when I was the ripe old age of 35.
My move was made in the name of bootstrapping my new business, an online stationery boutique, which I launched in 2004. I left my stable secure job to do it, and with it my stable secure paycheck which funded my nice apartment in Greenwich Village. A friend of a friend was subletting a fifth floor walkup on the corner of 64th & 1st, a veritable no-mans land to me. It was tiny and cheap, with nary a doorman to be found. My cats and I threw most of our stuff in storage and moved in.
I think back on that time and while it was a difficult time for me personally - starting a business is never easy, especially when you choose to do it alone - I was pleasantly surprised by the neighborhood and the people I got to know. It's a strange part of town, too far south to be Upper East Side and too far East to be mid-town, but it definitely had a personality.
Baker Street became my local bar, and the bartenders there were really nice and always made me feel welcome. My nearest grocery store was an absolutely luxurious Food Emporium, a far cry from the tiny D'agostino's on University. And I got a front row seat to the New York Marathon, which is a fantastic spectacle to watch. My lesbian neighbors were very kind and always helpful, and I often think of them and wonder how they are, as I never got around to staying in touch.
I later found out that the sublet was illegal, despite my landlord's assurances that it was all on the up and up. Evidently there are all sorts of rules about subletting a rent-controlled apartment, none of which she abided by, including the one that says you have to cap the rent at a certain amount. I found out how much she paid for the rent, and how much in turn she charged me, and I wouldn't have cared so much if she hadn't sworn she wasn't making a dime on the deal. There is an apt English expression that sums up her whole attitude, which is that she 'takes the piss.' And then some.
Hands down the best part about living in a fifth-floor walkup was the sheer level of physical fitness I achieved. I ran my business out of the apartment, and had to carry massively heavy boxes up those stairs more times than I could count. I had the stamina of a horse, and the muscles to show for it (not a great look for a girl), and I knew when I left that I would have to work really hard to get that fit again.
I only stayed there for a year, because my life was about to take an interesting turn and lead me back downtown to a place I never knew existed. Tune in next week to find out where.
© Copyright IBTimes 2023. All rights reserved.