Ticketmaster Reveals 'Additional Steps' Taken For Beyoncé Tour Tickets Following Taylor Swift Fiasco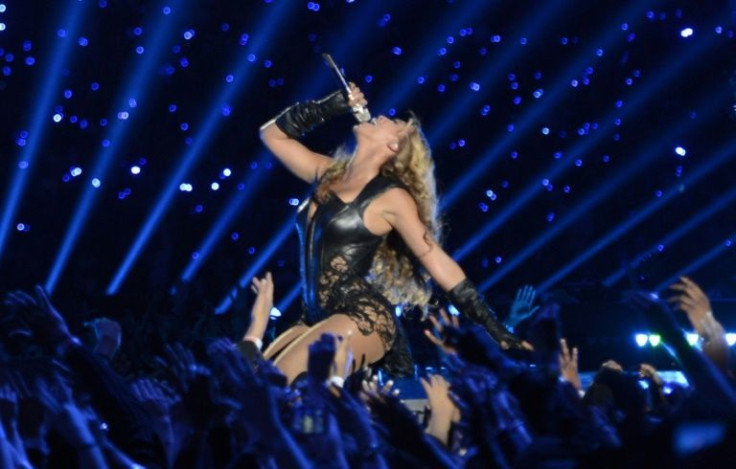 KEY POINTS
Ticketmaster divided the ticket-selling by batches with separate sale dates
A lottery-style process will be held as seats do not meet fan demand
The company called out third parties who would try to sell tickets
Ticketmaster is taking "additional steps" for Beyoncé's Renaissance Tour tickets after the ticket-selling company faced backlash on social media – and in Congress – for its presale mess over Taylor Swift's tour last November.
In a memo dated Feb. 6 obtained by Politico, Live Nation official Jonathan Lamy said the company and its partner Ticketmaster have divided the ticket-selling by batches with separate sale dates to help manage the strong demand for tickets.
According to the group, a lottery-style process will be held online to determine which Verified Fans – a system already undertaken during Taylor Swift's presale – will receive a unique access code and be on the waitlist.
"Live Nation and our team at Ticketmaster understand the immense interest in how this sale is conducted," Lamy wrote. "And we are mindful of the concerns policymakers have expressed that these tickets be sold in as fair and transparent a way as possible."
However, the company noted that not all fans would be able to get a ticket, claiming that fan demand exceeds the number of tickets by more than eight times.
"This is a complicated process, so we want to be sure you have accurate information because the fact is, MANY fans will not be able to get tickets and will unfortunately be disappointed. Despite the fact that the artist has added more shows to each group of cities to try to accommodate the demand, it will still far exceed the available number of seats."
Meanwhile, the company called on Congress to outlaw speculative ticket sales and unclear pricing by third parties and bots.
Last December, a group of 26 fans of Taylor Swift filed a lawsuit against Ticketmaster's parent company Live Nation for alleged anticompetitive conduct and fraud several weeks after a chaotic, glitch-filled sale of tickets for Swift's tour, according to a New York Times report.
Fans who tried to buy tickets during the November presale reportedly waited in queues for hours, only to be locked out or frozen once their turn came. Ticketmaster's Verified Fans system did not help since many of the designated fans still did not get tickets.
"Hundreds of thousands of people waited from four to eight hours and never got an opportunity to buy tickets, so they just want the system to change," Jennifer Kinder, a lawyer representing the fans, said, as quoted by the outlet.
"I don't think that this is a lottery," Kinder said in a separate interview with CBS News. "It is a purposeful manipulation of a sale, in order to increase their profit. That's really what this is about."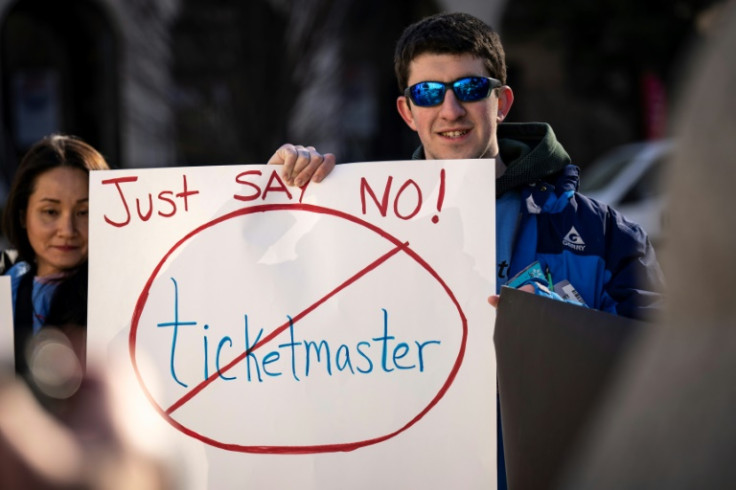 © Copyright IBTimes 2023. All rights reserved.