Time Warner Moves To Bar Shareholders From Calling Meetings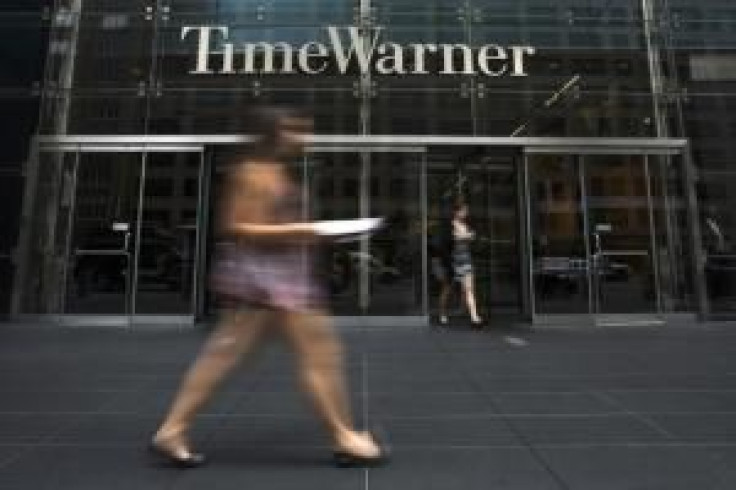 (Reuters) - Time Warner Inc's board moved to prevent its shareholders from calling special meetings, effectively throwing up a hurdle to any quick move to approve a potential takeover by Rupert Murdoch's Twenty-First Century Fox.
Fox made an offer for Time Warner for about $80 billion or about $85 per share in a mix of stock and cash that Time Warner rebuffed, both companies disclosed last week.
Time Warner previously allowed as few as 15 percent of its shareholders to call a special meeting, factors that could help a takeover bid. The move, revealed in a regulatory filing on Monday, was not preempted by any particular investor buying large amounts of Time Warner shares but rather to give the board the ability to defend itself from an unsolicited bid, two sources close to the matter said.
The sources said the board believed the move was in the best interests of all its shareholders. "When you are facing a hostile bid, you don't want to give the bidder the ability to artificially preempt that process," one of the sources said.
The amended bylaw is temporary, however, as the board said it plans to reinstate the special meeting provision during its 2015 annual meeting, according to the filing.
Similar moves have been taken by other takeover targets in recent years, including Airgas Inc, which eventually implemented a poison pill that blocked a $5.9 billion hostile bid from Air Products and Chemicals Inc. The sources, who declined to identified because the discussions are private, would not speculate whether Time Warner's board would also put a poison pill in place.
A spokesman for Time Warner, which owns cable networks TNT and CNN, pay-TV channel HBO and Warner Bros movie studio, declined to comment.
Time Warner Chief Executive Jeffrey Bewkes told his employees in video that the company's standalone strategic plan would create value "superior to any proposal" that Fox could offer.
Part of the issue involves the mix of cash and stock and lack of control of Time Warner's shareholders if a deal should go through, sources told Reuters last week.
Murdoch controls Fox through a 39 percent stake in special shares that were not part of the offer.
Fox offered 60 percent in common stock and 40 percent cash.
Several Time Warner shareholders told Reuters last week that Fox may have to raise the bid to as much as $95 a share boosting its cash component to seal a merger.
© Copyright IBTimes 2023. All rights reserved.