Tinder And Duolingo Team Up: How To Access This Free Language Feature
The popular dating app Tinder and the language-learning website Duolingo have decided to collaborate to give users a chance to find love in another language.
Tinder has been allowing users to use its "Passport" feature for free until April 30. This feature lets users set their location to anywhere they want in the entire world, which is how Duolingo will come in handy.
"Passport is one of our most popular paid features and since it's been free we've had our busiest day of 2021," said Udi Milo, VP Product, Tinder. "In the first week alone there was a 25% increase in the number of matches made as a result of the feature, so a partnership with Duolingo will help our members spark conversations easily, no translation needed."
The company also reported that 76% of its users are already matching with individuals from other countries and having to deal with a language barrier. This partnership will give 100,000 members a free month of Duolingo Plus.
To access the Passport feature, members have to change their location in the app to the country of their choice. In order to receive your free month of Duolingo, follow these instructions.
The language app's plus option has 40 different languages users can learn and choose from, is ad-free, is available for offline use and is packed full of various lessons.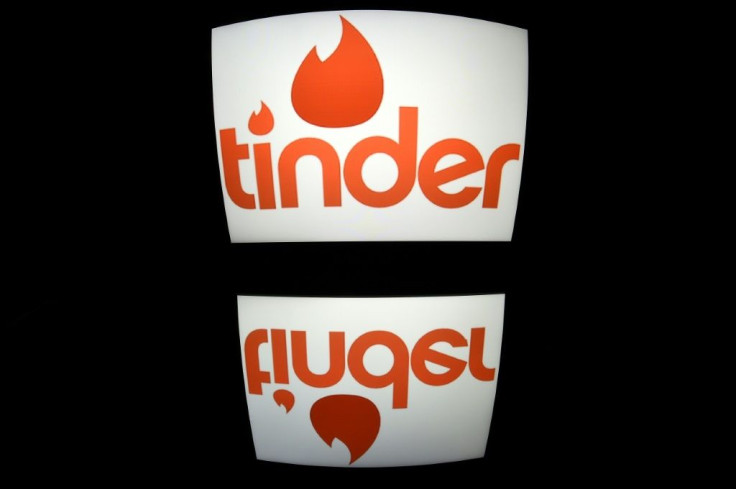 © Copyright IBTimes 2023. All rights reserved.