'Titans' Season 3 Rumor: Character Related To Batman To Be Introduced
KEY POINTS
New character will join "Titans" Season 3
Casting has begun for Barbara Gordon
The new character will be the Comissioner of GCPD
"Titans" Season 3 is all set to introduce a new character related to Batman, according to a recent rumor. The casting for the role has started, and the details about the character have surfaced online.
Sources close to the production of the TV series told Discussing Film that the comic book character Barbara Gordon will have a recurring role in the next season. The fans will see the character as Oracle, a role she assumed in the comics after Joker paralyzed her.
Casting process for the role as begun, and insiders have revealed that they are looking for an actress who uses a wheelchair. The new character will not only be a superhero but also take on the role of the Commissioner of GCPD after the passing of her father James Gordon.
Barbara Gordon was first seen in the comic "Detective Comics" issue number 359, CBR reported. She was introduced as Batgirl, but then she took on the role of the Oracle in "Suicide Squad" comics issue number 23 that was released in 1989.
What will Oracle do in "Titans" Season 3? If the character follows the storyline from the comics, she will be seen as a computer expert.
Production of the next season is expected to begin by March 30th in Toronto. All the characters that survived after the events in Season 2 will return, and details about the new additions should be revealed as the filming begins.
One character that the fans are hoping will return is Deathstroke (Esai Morales), CBR reported. After the fight against the superheroes, the fate of the villain is still unclear. The main villain, however, will be Blackfire (Damaris Lewis).
"Titans" Season 3 will be release sometime later this year. The producers are yet to announce an exact release date, and the fans can expect an announcement after the filming wraps.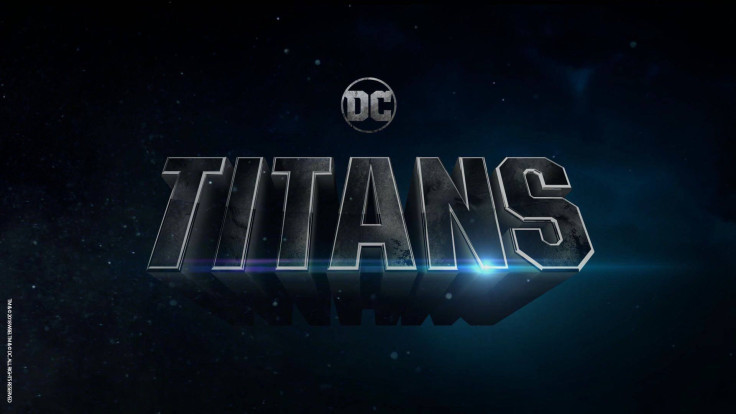 © Copyright IBTimes 2023. All rights reserved.