Tokyo to host Global Travel & Tourism Summit 2012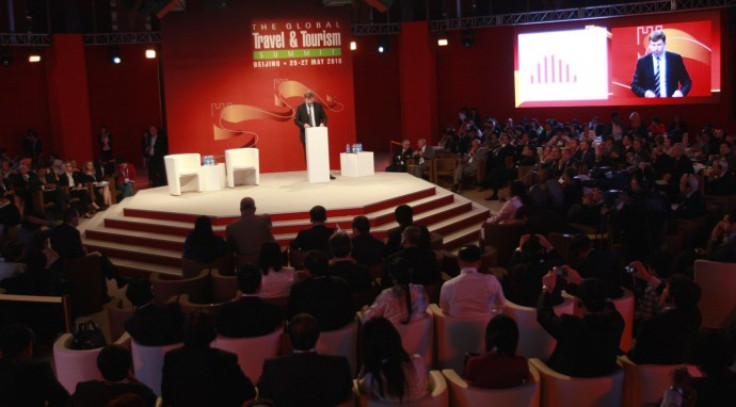 Tokyo will host the Global Travel & Tourism Summit 2012 under the aegis of the World Travel & Tourism Council (WTTC) even as Japan Tourism Board celebrates its centenary year in 2012.
Tokyo is a city that enjoys more than 400 years of history and is also one of the most exciting modern and cultural destinations in the world, said Jean-Claude Baumgarten, president & chief executive of WTTC in a statement, while expressing satisfaction over Tokyo's selection as host for the 2012 summit.
Tokyo's commitment to the tourism industry commitment coupled with government support has helped the city earn responsibility of hosting the summit.
The WTTC's 11th Global Travel & Tourism Summit will take place in Las Vegas, Nevada US in May 2011. The 10th summit was held in Beijing earlier this year. The summit's return to Asia in 2012 signals that the region would remain the focal point of tourism growth in the next few years.
Global Travel & Tourism Summit is an annual congregation of world's leading travel and tourism industry top officials, chief executives and senior government officials, who gather to explore the industry's potential for accelerating economic growth worldwide. The event aims to encourage public-private partnerships and suggest government to adopt beneficial policies.
According to an official data released by WTTC, 9.2 percent of the total global GDP comes through travel and tourism industry worldwide. This is expected to reach 9.6 percent by 2020.
© Copyright IBTimes 2023. All rights reserved.